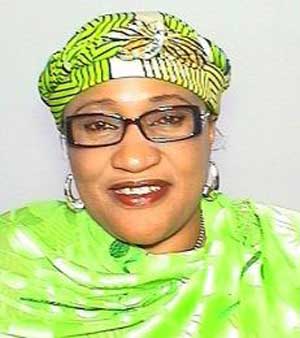 Alhassan
By Nwafor Sunday
The Minister of Women Affairs, Sen Aisha Alhassan, Wednesday attended the Federal Executive Council (FEC) meeting slated for 11:00am.
The meeting that will be presided over by President Muhammadu Buhari, saw Alhassan around the vicinity at 10:45.am, newsmen report.
Alhassan had, in an interview with the Hausa Service of the BBC last week, disclosed her preference for former Vice President Atiku Abubakar against Buhari for the 2019 presidential contest.
More detail later.