Aspirants in the last Anambra governorship primaries of the People's Democratic Party, PDP, have petitioned the National Working Committee, NWC, of the party over alleged irregularities that characterized the primaries, which produced Mr Oseloka Obaze as its candidate in the November 18 Anambra State governorship election.
Four of the candidates, according to a source : Stella Oduah, Alex Obiogbolu, Emeka John, Ifeanyi Uba, have all complained about alleged irregularities that the election panel overlooked  and the  unacceptability of the candidature of Obaze.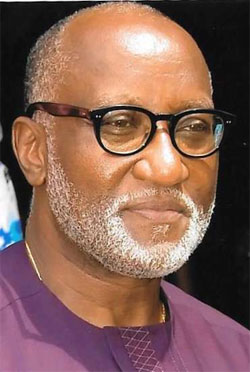 According to the source, it was obvious, from the onset, that the panel empowered to conduct the election, in conjunction with the state executive, had a predetermined candidate, which was  why  people were still being allowed to register while election was going on.
According to the source, "as we speak, Ifeanyi Uba has instituted a legal action against the charade while Alex Obiogbolu has petitioned the NWC. That was why a lot of meetings were being held to placate the aggrieved aspirants.
"A stakeholders meeting was called, yesterday, to find an amicable solution, but it appears the aggrieved aspirants have their minds made up on the candidature of Obaze."