By Godfrey Bivbere
The National Inland Waterways Authority, NIWA, yesterday told boat operators, dredgers and other stakeholders operating on the waterways in Lagos to ignore the recent ultimatum slammed on them by the Lagos State government.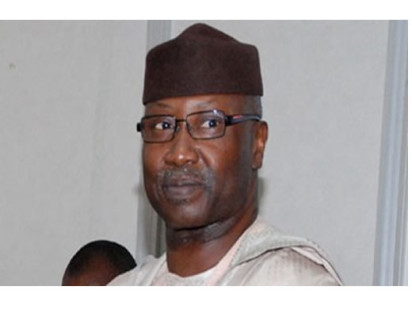 The Lagos Area Manager of NIWA, Muazu Sambo, at a parley with the stakeholders, said the Authority is committed to protecting them. He pointed out that NIWA has the political will to ensure full protection of the stakeholders.
He noted that the judgement by the Court of Appeal does not empower the Lagos State Government to legislate over international, tidal, intra-coastal and or inter-state waterways but for only intra-state waterways.
Sambo also said that Intra-state waterways are such waterways that originate and end within a state and that there are no such waterways in Lagos.
He further explained that when the case went to court, NIWA, the Nigerian Maritime Administration and Safety Agency, NIMASA and other stakeholders filed their cases and it was slated for hearing on the 11th of September, 2017 only for them to be informed that they should come for judgment on the 18th of July, 2017.
He said NIWA has gone to the Supreme Court as advised by the Attorney General of the Federation to challenge  the ruling of the lower court. He pointed out that the state government have been having sleepless night following the judgement of the Federal High court in 2008 and that they have been looking for a way to set it aside.