By Anthony Ogbonna
The United Progressive Party (UPP) has accused Governor Willie Obiano of Anambra state of vandalising its campaign materials in what it termed a failed bid to obliterate the already wide presence of its flag-bearer, Chief Osita Chidoka in the state.
The party also said Governor Obiano and APGA are fighting an already lost battle because the people have lost confidence in them but have already accepted its own flag bearer, Chief Chidoka, as the person to bring democracy dividend to them.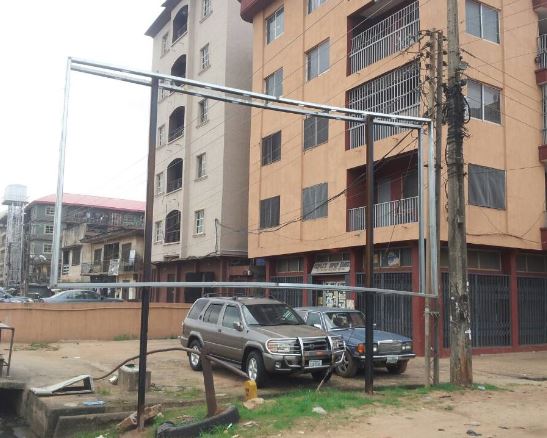 In a statement signed by the Director, Media, for Osita Chidoka Campaign, Viola Ifeyinwa Okolie, UPP also urged Obiano and APGA not to be jittery yet because they would get their political blow after the November election.
UPP said state government officials sent by Governor Obiano began pulling down its billboards, posters and other campaign materials in fright that Chief Chidoka's popularity is getting wider. It also accused the APGA factional National Chairman, Chief Victor Oye, of verbally attacking Chief Chidoka all in their failed bid to bring him and UPP down.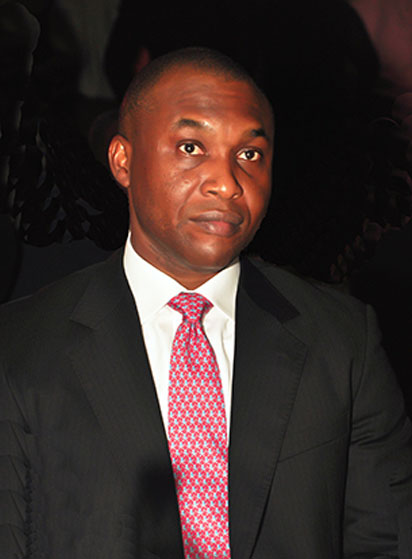 According to the statement, "Governor Wille Obiano and his weakened faction of the now almost moribund All Progressives Grand Alliance (APGA) have begun a reign of terror on our great party, the pan-Igbo United Progressive Party (UPP).
"Since the conclusion of our governorship primary and their failure to stop the emergence of frontline contender in the Anambra governorship race, Chief Osita Chidoka as the UPP candidate, Governor Obiano and his APGA have been thrown into a frenetic mode in their pathetic effort to cling to power even when it is clear to them that the game is up.
"Frightened by our intimidating and now almost ubiquitous presence in the state, Governor Obiano and APGA in their infantile despondency have started vandalizing UPP posters and billboards while desperately attempting to mop up Osita Chidoka-branded flyers, hand bills, brochures and our other campaign materials.
"We want the world to know that early on Thursday morning, agents of Anambra state government, accompanied by heavily armed policemen tore down UPP billboard in Onitsha South Local government area, which is one of our major strongholds. They were also seen in other locations vandalizing our campaign materials in their childish attempt to remove us from public presence.
"This immature and degrading act was preceded by verbal attacks on Chief Chidoka and the UPP by APGA factional National Chairman, Chief Victor Oye thus betraying their fears for the contest with Chief Chidoka as our flag bearer, and showing the world that they are a drowning bunch merely clutching at a straw.
"Governor Obiano and APGA should not get jittery yet. Perhaps they do not know that we are very much aware of their failed clandestine machinations to derail the UPP primary and scuttle the emergence of Chief Chidoka as the candidate. At the right time, when the people march, we will bare it all.
"Today, all eyes are on Anambra as we march towards the November 18, 2017 governorship election. All discerning minds know that Osita Chidoka and the UPP are the major fear confronting Governor Obiano and his APGA. We know that this election is a straight contest; indeed a two horse race between Osita Chidoka and Governor Willie Obiano.
"Governor Obiano and his APGA know that the other parties; the Peoples Democratic Party (PDP) and the All Progressives Congress (APC) have no place in Anambra regarding this election. That is why the embattled governor and his enfeebled and destabilized party have been shadowing our campaign and even trying to copy our ideas and strategies.
"However, our response to them is that they are fighting a lost battle. While they were busy, with reckless abandon, squandering the goodwill of the people through their imprudent government, Osita Chidoka and the UPP were working hard, mobilizing the people for the ultimate mission of reclaiming their state.
"On this, we have gone very far and not even the vandalizing of our billboards and other campaign materials can stop us now, neither can it erase the consciousness that is already with the people or redeem Governor Obiano and APGA from the shame of rejection by ndi Anambra."