Rio de Janeiro drug gangsters gave a famous statue of Michael Jackson a scary new prop in a photo circulating on Brazilian social media: an assault rifle.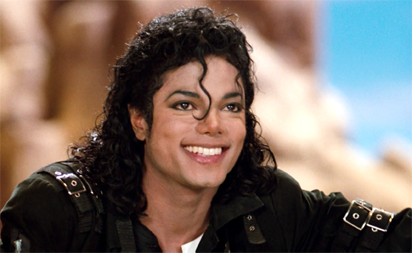 Police said Monday that the picture, in which the military style semi-automatic is slung around the King of Pop's neck, was taken "by criminals."
"The suspects have been identified and an operation is underway to arrest them," police said in a statement.
The picture, taken in daylight, showed off drug traffickers' brazen control over many areas of Rio's favelas at a time of steadily growing violent crime.
The statue was inaugurated in 2010 in Santa Marta favela, a year after Jackson's death.
With arms outstretched and fists clenched, the statue commemorated Jackson's 1996 filming of the video "They Don't Care About Us" in Santa Marta. At the time, the favela was a violent slum but by 2010 it had become a symbol of a new police policy known as "pacification" that ousted traffickers and brought in tourists.
In the wake of the 2016 Rio Olympics, control over the favelas has again begun to slip away from the police and into the hands of well-armed drug gangs.