By Ayo Onikoyi
Music sensation Kayode Iyanuoluwa Samuel, otherwise known as Young C, has since returned to the country from his South African base, where he was working on his craft, to make a mark back home.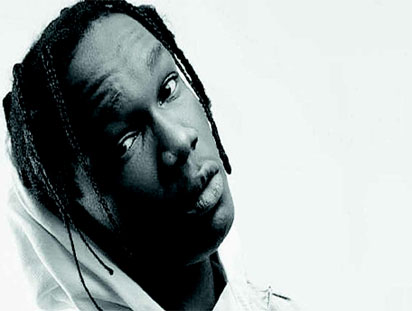 The singer/songwriter, whose diverse musical style has earned him recognition from within and outside the country, is gradually warming his way into the minds of many music lovers, with some describing him as one of the next big acts to look out for.
In a recent interview, the budding artiste said he had been working round the clock to put out new materials to the delight of his fans. He added, "One thing I have come to understand about the music industry in Nigeria is that you just have to work hard by releasing songs after songs and work with the right team to actualise your goal."
This, according to him, kept him in the studio for weeks and has resulted in positive reactions from his fans. Young C noted that he has absolute confidence in his talent and ability to succeed, and admitted that the industry is competitive.
"I am not coming to compete with anybody," he said. "The sky is big enough for anyone who wants to fly."With his new single, Original Woman, already enjoying airplay, Young C said he is not resting on the success trailing the song, pointing out that he would be dropping more songs and videos before the end of the year.
According to him, "The responses of my fans have been great. The song tells a lot about the originality of women. They drive our businesses; so, I am just trying to appreciate my fans through the song. The demands have been quite high since the release of the song in the past weeks, and I am ready to give my best all the time."