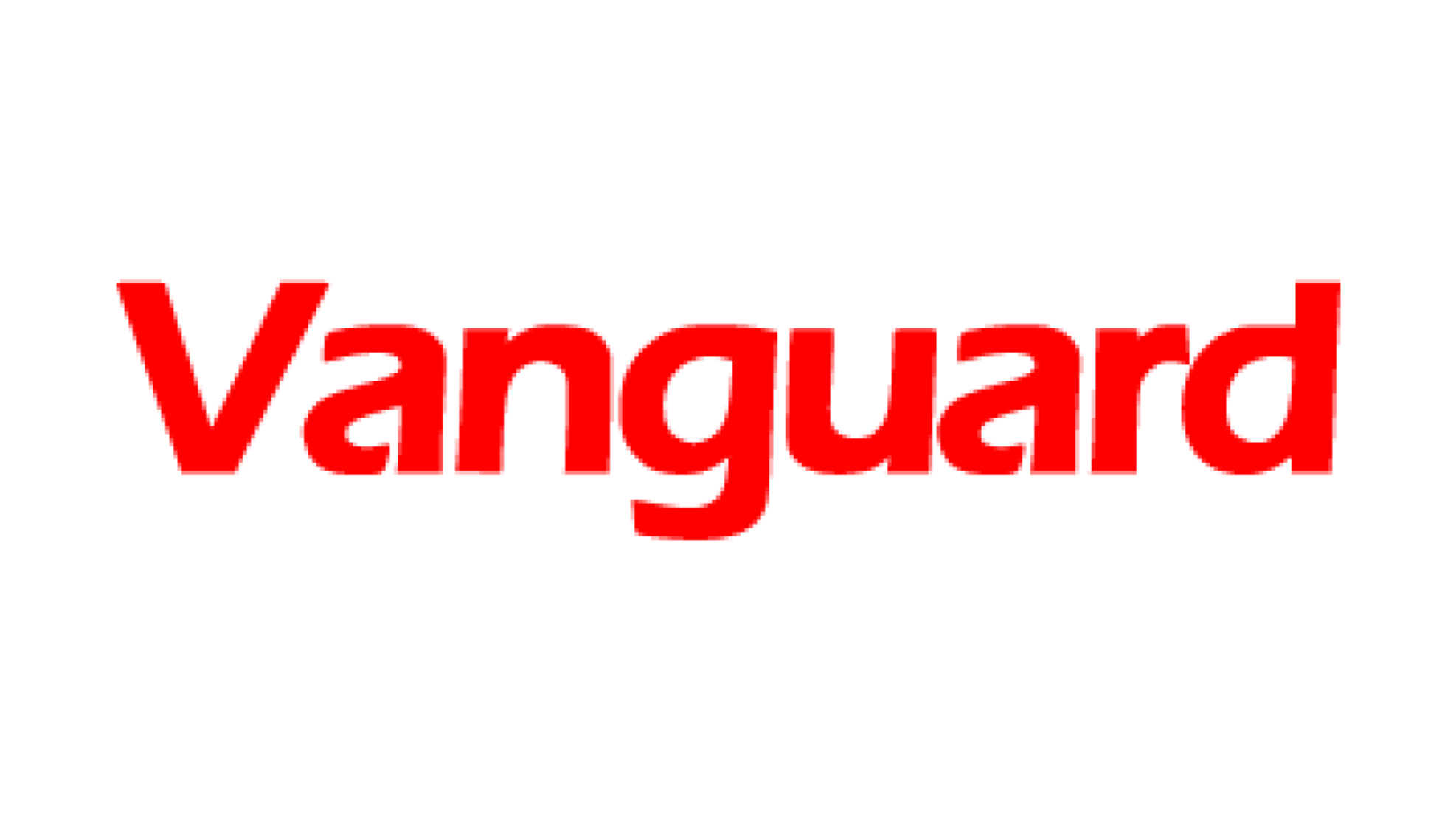 A newly opened hyper market, Spar, has employed over 500 workers in Enugu state.
According to Spar's marketing Head, Mr. John Goldsmith , no less than 500 people were employed by the hyper market, with most of the workers being residents of the state.
Goldsmith said Spar is the largest chain of hyper market with 29 years of existence in Nigeria. 'This is the 11th store we have opened in Nigeria. Enugu is the 5th city we have expanded to',  he noted.