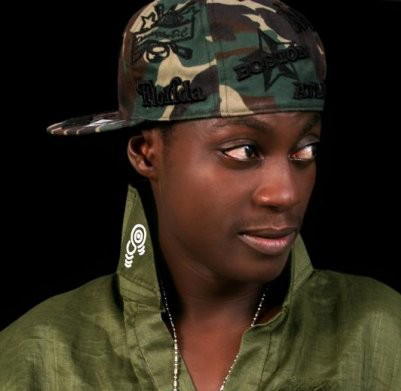 Sound Sultan
Veteran musician, sports enthusiast and entrepreneur, Olanrewaju Fasasi, popularly known as Sound Sultan, has boasted of being a source of inspiration and motivation to many Nigerian artistes who are big in the music industry today.
The Jagbajantis crooner bragged to Showtime in a recent chat that before the likes of Wizkid, D'banj, Timaya, Asa, P-Square among others hit the limelight, he mentored, inspired and moulded them into what they are today,   which makes them his children in the Nigerian music industry.
"So many artistes that are big now, when they were budding artistes I inspired and motivated them. From P-Square to Wizkid, Dbanj, Timaya, Asa, and all the other guys", he bragged.
He went on to boast that their current stardom doesn't stop him from retaining his status as their father in the music industry, which is why he has no plans in the pipeline to take a break from doing music like some colleagues just  because he wants to mentor young talents.
"That I want to mentor young up and coming artistes doesn't stop my own career movement, it's more like a positive energy; it's not something you need to take a break from. You don't have to wait for your fire to die down before igniting another person's, while your fire is burning you can use it to ignite another person's fire, so they could feed off the good energy that you emit.  That's why I'm always here; I feel I've already done my own thing, all I do now is to satisfy my fans, use the attention and limelight to influence another person", he said.