Environmental Health Officials in Agege Local Government Area of Lagos State on Sunday begun a house-to-house sensitisation campaign against possible outbreak of Lassa fever.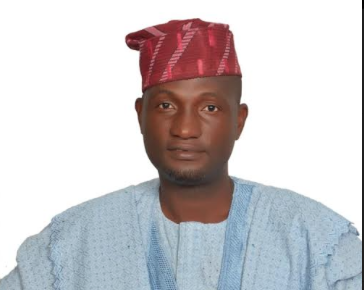 This is contained in a statement signed by the media aide to the council Chairman, Mr Rotimi Sulyman, and available to newsmen in Lagos.
"We do not have any case in Agege now but we must show concern and take into account the extroverted nature of Lagosians," he quoted the council chairman, Alhaji Ganiyu Egunjobi, as saying.
"So also, there is this proverbial Agege's rat that is said to be a fast runner, so we must be proactive and aggressive," Egunjobi said.
The chairman said the sensitisation was sequel to the fresh outbreak of Lassa fever, which led to the death of two patients at the Lagos University Teaching Hospital (LUTH).
"A hundred workers of the government owned hospital, who came into contact with the deceased are currently under surveillance.
"Already a resident doctor from the Department of Anatomic and Molecular Pathology, who was involved in the autopsy conducted on their bodies, and three health workers, have been diagnosed with the disease and presently on admission."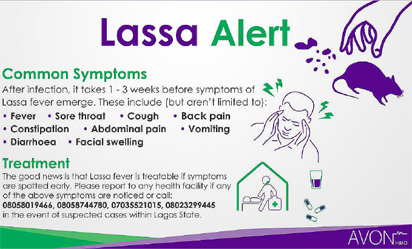 Egunjobi said the focus of the house-to-house campaign was on personal and environmental sanitation aimed at intensifying preparation against any outbreak.
He said the his administration would address the sanitation challenges in the area.
According to him, during the ongoing exercise the council's health workers would sensitise households and market women on cleanliness.
However, the Lagos State Epidemiology Unit following the fresh outbreak directed all local government areas and LCDAs in Ikorodu believed to be where the remains of the two Lassa fever victims were taken to for burial, to list names of people who had contact with the bodies right from LUTH.
According to the directives, "All HODs in lkorodu LGA and the five LCDAs are hereby alerted to swing into immediate action to line list all contacts with the body from the hospital to their destination.
"They should also prevent the body from being buried at home."