The Nigerian Basketball Premier League, The Kwese Premier League, Conference Six has been scheduled to start today at the two designated venues across the country.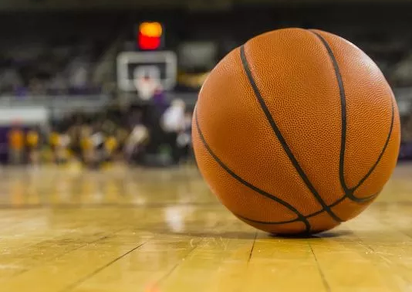 The Atlantic Conference, for teams in the southern part of the country, will hold at the Indoor Sports Hall of the Kwara State Sports Complex, Ilorin, with the top six clubs in the Conference slugging it out to qualify for the grand Final Eight tournament. The Atlantic Conference teams are; Kwara Falcons, Rivers Hoopers, Hoops & Read, Customs, Oluyole Warriors and Police Batons.
The opening games in the Atlantic Conference Six would see Oluyole Warriors against Police Batons at 12 pm, while Hoop and Read take on Customs. The last game of the day would see Rivers Hoopers slug it out against Kwara Falcons. The teams will observe a rest day on Friday, while the competition ends on Sunday.
The Savannah Conference six which dunks off at the Indoor Hall of Murtala Square Stadium in Kaduna also from August 15 to 20, 2017, had some slight adjustments with Bauchi Nets and Kada Stars of Kaduna replacing Mark Mentors and Defenders of Abuja. With Mark Mentors and Defenders dropped, the six teams playing the Conference 6 are Kano Pillars, Niger Potters, Plateau Peaks, Gombe Bulls, Bauchi Nets and Kada Stars. The League Director, Mr Ajibarede Bello, said the decision was taken according to the rules governing the league.
The president of the Nigeria Basketball Federation, NBBF, Tijani Umar, has called on all the premier league clubs in Nigeria to be focused on the competition. He urged them to ensure they put in their best to come out tops for the Final Eight which has been slated for Kano.
Umar, noted that, the efforts by the Musa-Kida group to scuttle the Kwese Premier League Atlantic Conference from holding in Lagos, was a wide departure from the instructions of the world basketball federation, FIBA, to seek reconciliation at the end of November. "We are waiting for the NOC to open the line of reconciliation in Nigerian basketball. We shall key into it fully," Umar said.