BY ROTIMI AGBANA
Former MMMG singer, Baci, born Bassey Okon Bassey, has once again dug further into the intrigues behind his unfortunate exit from the Iyanya and Ubi Franklin led MMMG record label, saying Iyanya almost ruined his music career.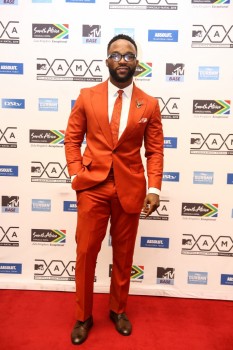 Recall that Potpourri reported he parted ways with the label due to unfulfilled promises; but in a new development he has revealed that Iyanya, who was a part owner of the label, was the major reason he had to leave the label.
"Iyanya promised to officially sign me while Ubi was to sign Emma Nyra. Ubi fulfilled his promise but Iyanya didn't. After 6-years I decided to move on with my career all by myself because of so much unfulfilled promises. At a point I felt he was ruining my career. I couldn't wait any longer because I wasn't growing at all career wise. I've been silent for too long, it's high time my voice is heard; I'm set to release some songs any time soon. I've been in the studio working for some time now, I urge my fans and loved ones out there to be on the lookout, Baci is going to be back for good soon", he said.