By Egufe Yafugborhi
WARRI— A Delta State High Court sitting in Warri has dismissed the preliminary objection challenging the suit by Igba of Warri, Chief Rita Lori-Ogbebor and four others, against the Delta State Government, Chevron Nigeria Limited and nine Itsekiri figures over perceived short-changing of Itsekiri oil communities.
In the substantive suit, Chief Lori-Ogbebor and others are asking the court to compel the state government, Chevron and nine others, including Chief Ayiri Emami, to account for alleged billions of naira voted for the development of Itsekiri oil-producing communities through Chevron's instituted Itsekiri Regional Development Council, IRDC, and sundry benefits to oil communities in Itsekiriland.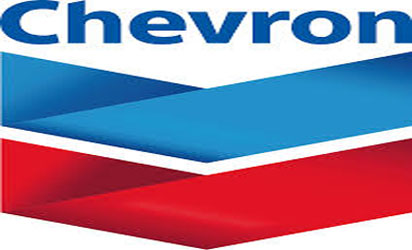 In the objection, Chief Ayiri and seven others had prayed the court to strike out the suit on grounds that the court lacks jurisdiction to entertain same and that the claimants/respondents were not known to law among others.
Trial judge, Justice P. Onajite-Kuejubola, in the ruling, said: "I hold that this court has jurisdiction to entertain this suit. The preliminary objection filed by defendants/applicants is herein dismissed for lacking merit."
Lori-Ogbebor's prayers
Chief Lori-Ogbebor, in the substantive suit, is praying the court for "An order compelling the defendants to recall, refund or recover N2 billion or all such monies paid by Chevron to persons or corporate body, pursuant to the purported GMOU 2006 and 2012, till date and same paid into an interest-yielding account to be opened and operated by the host communities of Chevron or their nominees.
"An order compelling the defendants to provide to the claimants, within seven days from the date of judgment in this case, a comprehensive account of all sums and beneficiaries thereof paid pursuant to provisions of the GMOU 2006 and 2012 (for onshore and offshore operations)."
Subscribe for latest Videos