By David Odama
LAFIA—Nasarawa State government, yesterday, revoked the contract for the construction of Gitata/Panda/Gurku roads project due to the inability of the contractor to complete the work on schedule and not complying with job specification after being paid the contract sum.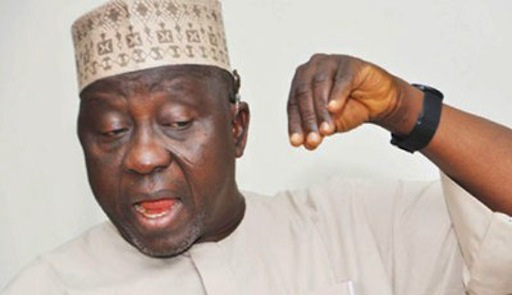 Governor Tanko Al-Makura announced the revocation at the installation and presentation of 2nd Class Staff of Office to Chief Christopher Jatau in Kube, Panda develop-ment area of the state.
The governor said: "When I came on board, I met with the contractor on the need to return to work. I can tell you on my honour that this administration paid the contractor a total of N3.6 billion in 2012/2013 to return to work.
"The contract will be re-awarded to a more competent and performing contractor, who will complete this job by God's grace before the expiration of my administration."
He announced that the state government has upgraded the traditional stool of Uehra Ashea (Koro Chiefdom) from a third class to a second class status to give the community a sense of belonging and for the promotion of peace.