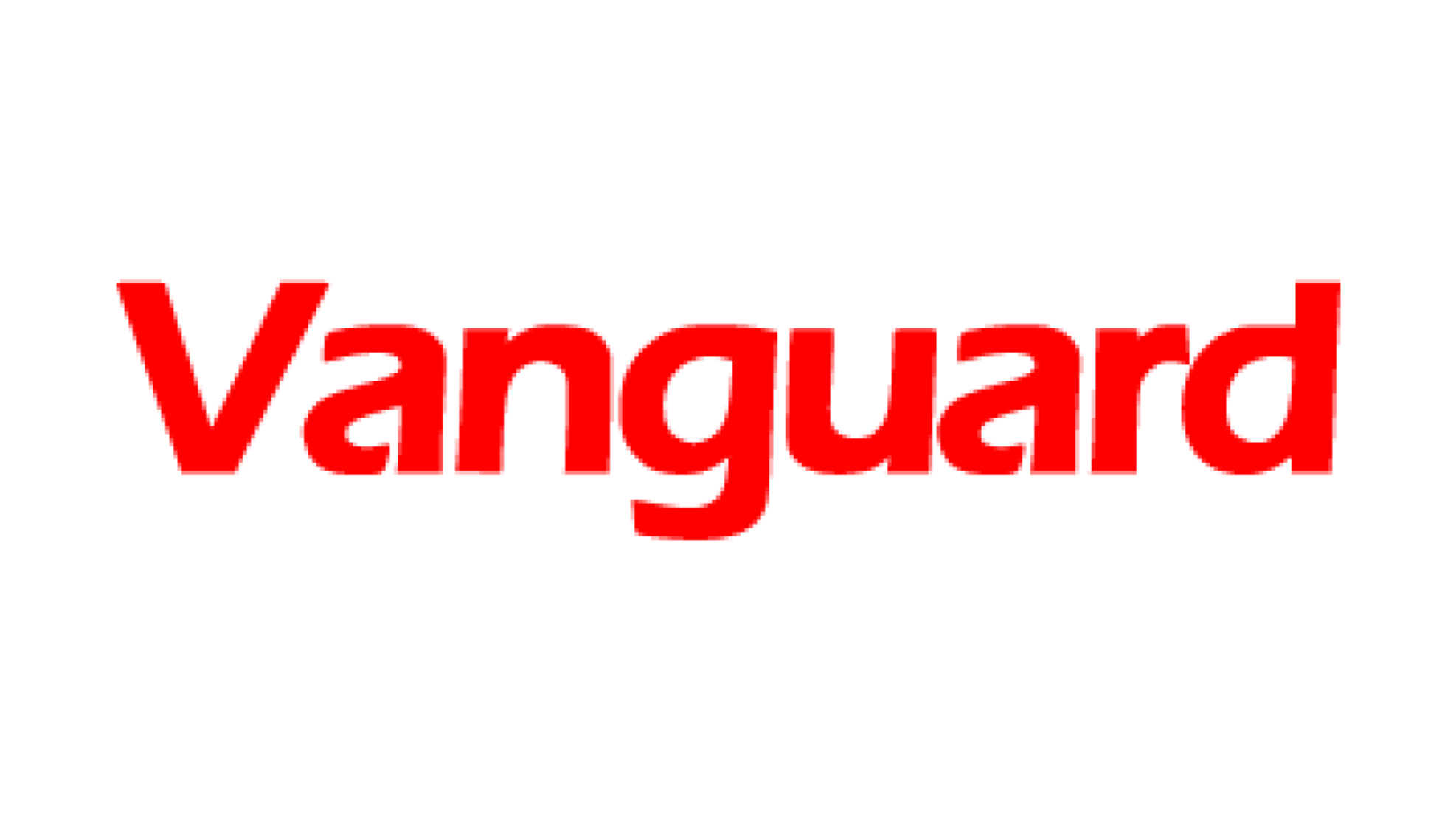 Ladies and gentlemen, of course you are no doubt aware that the most lucrative industry in Nigeria at the moment is paying get well visits to President Muhammadu Buhari in London.
In fact, I even saw a schedule circulating on Facebook of dates for different blocs and interest groups to go and see the President in London.
However, what has gone unnoticed is that governance in Nigeria has slid to slow pace and in some cases to a halt.
For the past two weeks, various Nigerian cities have suffered from unprecedented floods, yet the only response from the All Progressive Congress federal government appears to be for its elected and appointed officials to flood London to visit President Muhammadu Buhari!
It is almost as if by flooding London with their sycophantic visit, they will repair their flood ravaged cities.
I wonder why these officials cannot consider that If it is true what the Presidency says, that President Buhari is returning soon (and we pray it is true), then why the rush for Governors to go visit him in London at public expense? They might have as well waited for him to come back "soon" and then go and visit him at the Villa at less cost to their states and the federal government.
And I see some Nigerians complaining that all we get are second hand hearsay reports from the President's spokesmen who have themselves not seen the President or spoken to him. They rely on what they are told from those who claim they have seen the President.
We see lots of carefully choreographed photographs but then the man does not speak to us. However, I am not one of those Nigerians who have asked that the President speak to Nigerians via video for reasons which I will shortly say.
To all ignorant people asking why there was no video of President Muhammadu Buhari's interactions with the APC and the Nigerian Governors Forum delegation, don't you know the Nigerian Government through Minister of information, Lai Mohammed, frowns at foreign videos?
Shooting and publicizing any such video from London will be in contravention of the "relevant sections of the Nigeria Broadcasting Code" according to Lai! In as much as our President is abroad, the only legal option available to Nigerians who want to see him is through pictures. This is a law-abiding administration and President Buhari will not break the law!
You see, that is the ridiculous level to which the Muhammadu Buhari administration has reduced governance in Nigeria. They have FAILED woefully in all areas and in every regard.
Take the power sector for example. 36 months after Babatunde Raji Fashola said voting out the Peoples Democratic Party is the only way to get power, the National Electricity Regulatory Commission just announced that power generation in Nigeria has dropped to below 3,000 MWs.
As it stands, we are now generating less power than we were when Fashola made that statement.
You see, it is where you have plenty of trees that a monkey appears smart. Bring the monkey to the city and you will discover that it was never intelligent. Opposition is the tree. Government is the city.
As The Bible asks in Psalm 11:13
"If the foundations be destroyed, what can the righteous do?"
Even people with a previous reputation for brilliance cannot perform under this administration because the foundation, the head of the administration itself is an anti-intellectual.
I remember his first coming as a military head of state vividly. His policies led to a massive brain drain of Nigeria's finest and best intellectuals from our Ivory Towers.
Might I ask this hypothetical question?
If I foolishly employ an applicant who refuses to show me his certificate, should I be surprised when he turns out to be a certified failure? Some people are funny. How can they elect a man who could not generate wealth for himself in his private business and expect him to generate wealth for you in government business?
As far as I am concerned, the only good thing about this administration is acting President Yemi Osinbajo. However, it seems as if he is being checkmated by the cabal around the President because ever since Tunde Bakare's message accusing him of trying to outshine and outperform his benefactor and that the next in line does not always become king, I have noticed a hesitancy in the man.
Pastor Osinbajo should also be very careful and prayerful of the many machinations against him.
Do not be deceived by the headlines, the constitutional amendment barring any vice President who completes a President's term from contesting a 2nd term after winning an election is aimed at Professor Yemi Osinbajo not Goodluck Jonathan!
What is the pressing need for the constitutional amendment? Look at the timing. They distracted Nigerians with this jamboree to London then sprang it on us. I can authoritatively state that Dr. Jonathan has no plans of contesting the 2019 elections. They just used him as an excuse to get Osinbajo!
But I appeal to acting President Osinbajo to stand firm and resist the cabal. He must show himself different from the likes of Lai Mohammed, the father of fake news who now wants to disown his lookalike children, Lie and fake news!
I do not understand how a government that thrives on fake news will itself turn around to be the chief complainant of the ravages of fake news!
For instance, It is dishonest for the Nigeria Customs to say they made an all-time highest revenue of ₦486 billion within the first 6 months of 2017.
With the devalued Naira this is not up to how much they made during the Goodluck Jonathan administration. The amount of ₦486 billion at the official rate of ₦362 to $1 is $1.3 billion. In 2014, they made ₦425billion in the first 6 months. The amount of ₦425 billion at the then official rate of ₦150 to $1 is $2.8 billion.
So in actual fact and in real terms, the Nigerian Customs made less than half of what they made during the first 6 months of the last full year that Jonathan was in office (2014). Please do not be fooled by APC propaganda!
And this is not an isolated case. It is an established pattern of behavior with this patently dishonest administration!
Reno's Nuggets
At times when I see the wedding dress some brides wear I wonder whether their mission is to marry or breastfeed their wedding guests. Not only will your family be there, but your would be in laws will be there as well. I can assure you that none of them will respect you after they have seen your breast in open display. Take sometime to look at royal weddings. Princesses don't expose their womanly parts. It is low life's that do that. So, don't be a lowlife. Cover up those breasts #RenosNuggets
Reno Omokri is a Christian TV talk show host and founder of the Mind of Christ Christian Center and the Helen and Bemigho Sanctuary for orphans. He is the author of the worldwide amazon #1 bestseller Facts Versus Fiction: The True Story of the Jonathan Years: Chibok, 2015 and Other Conspiracies and three books, Shunpiking: No Shortcuts to God, Why Jesus Wept and Apples of Gold: A Book of Godly Wisdom