By Onozure Dania
WARRI—THE President, Nigerian Bar Association, NBA, Mr  Abubakar Mahmoud, SAN, has raised alarm over the professional misconduct of some lawyers in the country, saying that the legal profession must be held in high esteem.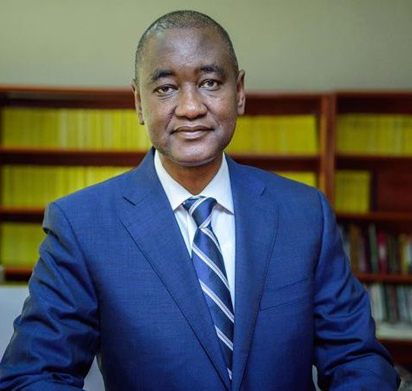 Mahmoud, who stated this at the 2017 Law Week in Warri, Delta State, regretted that the number of petitions against lawyers before him at the national secretariat was alarming, and expressed worries that the value and honour attached to character were being eroded.
"We must as a body continue to uphold the ethics of the profession. The senior members of the Bar should expectedly lead the way so that the juniors, who are coming behind will have something to emulate," he said.
The NBA boss, who was represented by a former chairman of Warri branch, Mr Ben Oji, said that recently a Senior Advocate of Nigeria was stripped of his privileges after being found to have conducted himself in a dishonourable manner before the appellate court.
Guest speaker on the occasion,  Dr. Ogaga Ifowodo, spoke on the rule of law which he described as a legacy for posterity, the ultimate guarantor of justice, social or individual and of the peace of the realm, adding that there can be no democracy without it.