By Babajide Komolafe
Transactions in the Nigeria Autonomous Foreign Exchange Market (NAFEX) also known as the Investors and Exporters forex window have reached $3.8 billion since its introduction in April.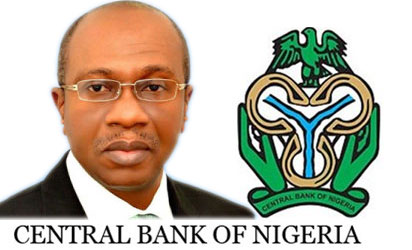 Meanwhile the naira yesterday appreciated in the parallel market and NAFEX reflecting improved dollar inflow and weak demand for dollar.
According to agency reports, foreign exchange dealers said that there have been continuous improvements in dollar inflow into the NAFEX from foreign investors due to increased confidence in the window. For example the volume of dollars traded in last market increased to $407 million last week from $354.8 million the previous week.
According to the Financial Market Dealers Quote (FMDQ), $85.66 million was traded in the market yesterday while the indicative exchange rate dropped to N361.86 per dollar from N365.02 per dollar last Friday. This translated to N3.16 appreciation for the naira.
The naira also appreciated by 50 kobo in the parallel market yesterday, as the exchange rate dropped to N367 per dollar from N367.5 per dollar last Friday. Bureau De Change (BDC) sources attributed the appreciation to weak demand for dollars.
Meanwhile, the Central Bank of Nigeria (CBN) yesterday injected $142.5 million into the inter-bank foreign exchange.
Acting Director, Corporate Communications Department, CBN, Mr. Isaac Okoroafor confirmed this saying the apex bank offered $100million to dealers in the wholesale segment, while it allocated  $23 million to the Small and Medium Enterprises (SMEs) segment. He said that those requiring foreign exchange for invisibles such as tuition fees, medical payments and Basic Travel Allowance (BTA) received $19.5 million.
Okoroafor added that the CBN will continue to carry out its regular mediation in the market so as to keep the market liquid and guarantee the international value of the naira in line with its mandate.