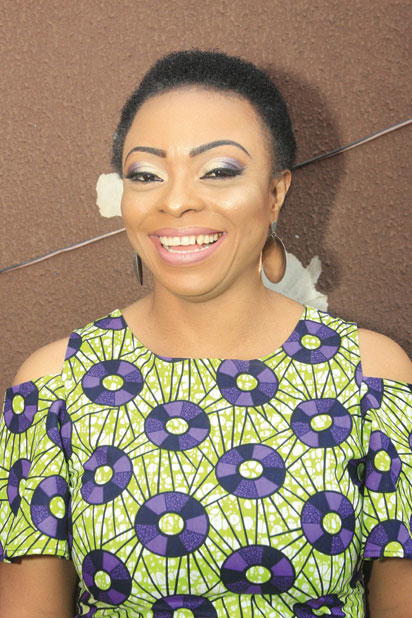 Musokoro
By Ifechi Okoh
Drop dead beauty, Igwe Emelda Mukosoro no doubt has all it takes to successfully go into modeling, fashion and T.V presentation, which she has embraced at last.
Muky as she loves to be addressed disclosed recently that she has concluded plans to start a T.V programme, to be known as "Then and Now" which focuses on how celebrities set out in their different endeavors, braving all odds to   make it big .
"The success story of Oprah Winfrey really inspired me to package the programme which is meant to showcase role models who will inspire the younger generation. These are my target audience. I wouldn't invite anybody who has no inspiring story to tell the viewers", she maintained.
The program slated to debut soon on the AIT network will be self-produced by Muky and directed by Dele Aberuagba, veteran print journalist.
Like a sacrosanct believer in professionalism, the pretty Mukosoro went to PEFTI where she did a presentation course, before proceeding to the Nigerian Institute of Journalism.