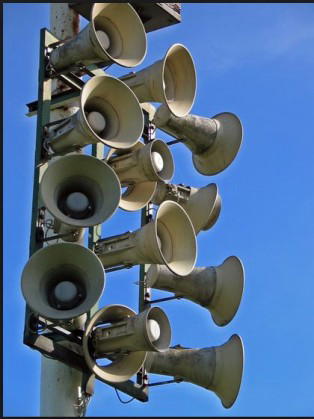 Maiduguri – Borno Government on Saturday said it upgraded its Radio FM station to check radical religious ideologies.
The information is in a statement signed by Mr Isa Gusau, the Senior Special Assistant (SSA) to Gov. Kashim Shettima on Media, Communication and Strategy, made available in Maiduguri.
Gusau stated that the state government spent about N1 billion on procurement of high powered transmitter and equipment, and rehabilitated the station's office complex.
He noted that a 20,000-kilowatts transmitter was installed at the station to boost its coverage to the 27 local government councils of the state, some parts of Adamawa, Yobe and Niger Republic.
He added that "the FM station, which is an arm of Borno Radio and Television (BRTV), previously transmit on 3,000 kilowatts capacity transmitter.
"We completed the installation of 20,000-kilowatts transmitter and successfully carried out a three-day test transmission exercise.
"The station has drastically moved to achieve 100 per cent coverage, as against the previous 15 per cent transmission coverage of the state."
The special assistant stated that the state government had approved additional funds to facilitate the establishment of four studios to be equipped with modern gadgets at the station.
"This is in line with plans to unveil programmes that would check the propagation of radical religious ideologies, which promote violence and hatred among the people."
According to him, the state government is currently installing a 60-kilowatts capacity transmitter, a power generator and repairing obsolete equipment at the Radio AM station.
He added that similar upgrade projects would be done to cover the state-owned television station with a view to enhancing awareness of government programmes and policies as well as other laudable activities to fast track campaign against insurgency.