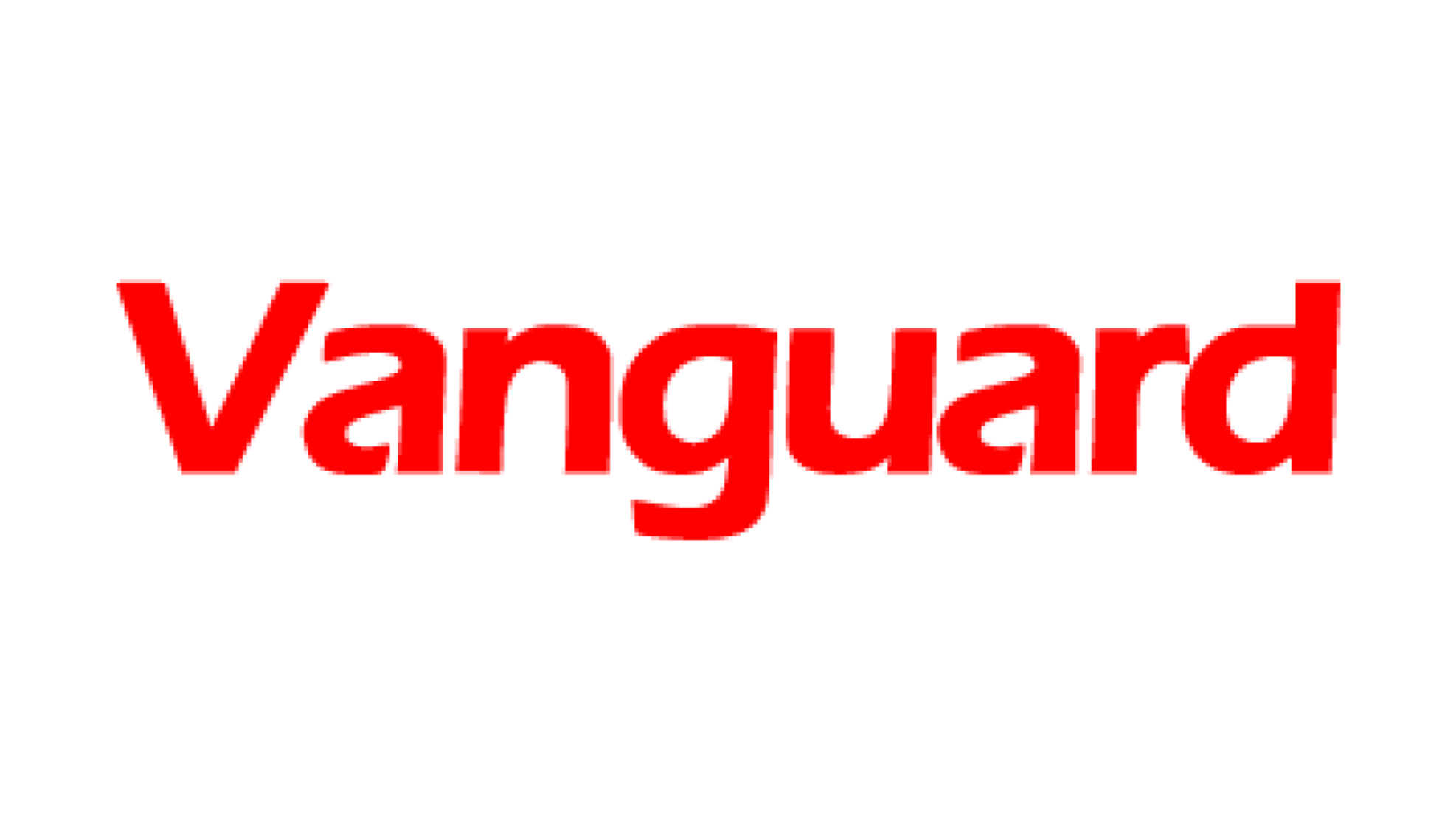 Mr Adeyinka Adeyemi, Senior Adviser at the UN Economic Commission for Africa (ECA) has called for the unconditional return of assets stolen from Africa by some developed countries.
Adeyemi told newsmen in New York that it was unethical to attach conditions to the return of assets stolen from the continent.
"It is not only unrealistic, it's unethical. You cannot 'steal money' and attach condition to a return.
"You cannot do this; this is immoral. Nowhere in the world would this be even entertained. I think what they are talking about is the governance issue.
"The same thing I was saying that 'no this money if we return to Africa, anyway you people will mismanage it', 'you people would do this', 'you people would steal it'; all these baseless things.
"This may be an issue, it may be good and people should consider this very seriously so that they know the world is watching but that cannot be a condition to hold on to the money.
"This is where we are very vigorous about. You take the money, we would track it; we would make sure that we get back our money.
"Now, we thank you for calling attention to excesses in terms of governance or challenges in terms of development. That is fine; it's another issue that should be done.''
Nigeria's Information Minister Lai Mohammed said in Jan. 2016 that the country had lost 1.34 trillion naira ($6.8 billion) in stolen public funds between 2006 and 2013.
Meanwhile, a report by the World Bank's Stolen Asset Recovery (StAR) programme found that, while nearly $1.4 billion in suspected corrupt assets were frozen in countries of the Organisation for Economic Co-operation and Development (OECD) between 2010 and 2012, less than $150 million was returned.
OECD is an intergovernmental economic organisation with 35 member countries, founded in 1960 to stimulate economic progress and world trade.
It is a forum of countries describing themselves as committed to democracy and the market economy, providing a platform to compare policy experiences, seeking answers to common problems, identify good practices and coordinate domestic and international policies of its members.
Most OECD members are high-income economies with a very high Human Development Index (HDI) and are regarded as developed countries.