By Chioma Onuegbu
Uyo—AKWA Ibom State Government has expressed displeasure over the continued indifference by Total E&P Nigeria Limited, TEPNG, to  the mounting tax liabilities owed to the state, and has consequently issued a 7-day ultimatum to the company to settle the debt.
This came amid growing calls by leaders and stakeholders of the state on multi-national oil companies operating in the region to relocate their administrative headquarters to their operational bases.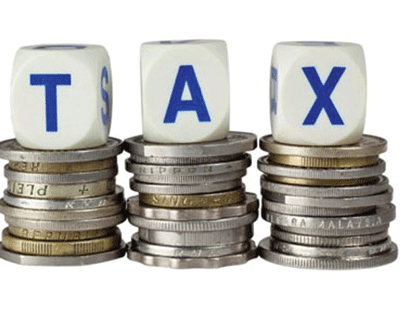 Chief Executive Officer  of RomFlex Networks Limited, and revenue consultant to the state government,  Mr. Eyo Bassey, made the state government's position known while interacting with newsmen in Uyo, yesterday.
He disclosed that several efforts to get the oil company to pay the N25 billion tax it owes the state had never received positive response from the company,  describing evasion of tax as criminal.
Bassey, who explained that since  over 30 years,  Total E&P (TEPNG) has been in oil exploration in the area,  there is no evidence of tax payment record in the revenue books of the state, adding that taking a legal action against the company is the only option left to recover the money.
According to Bassey "The state Internal Revenue Service, IRS, had recently taken a firm decision to embark on series of legal actions against Total E&P (TEPNG) until its calculated tax liabilities owed to Akwa Ibom State Government is settled.
"And a-seven-day ultimatum has been issued to the oil giant to settle its liabilities or face the consequences."
The IRS has no other option than to take the needful step after having made several representations to the oil company in demand of settlement of the outstanding taxes owed to the state government."
Speaking further,  he disclosed that the French oil giant operates three Oil Mining Licence (OML) in several fields located in Akwa Ibom State territory.