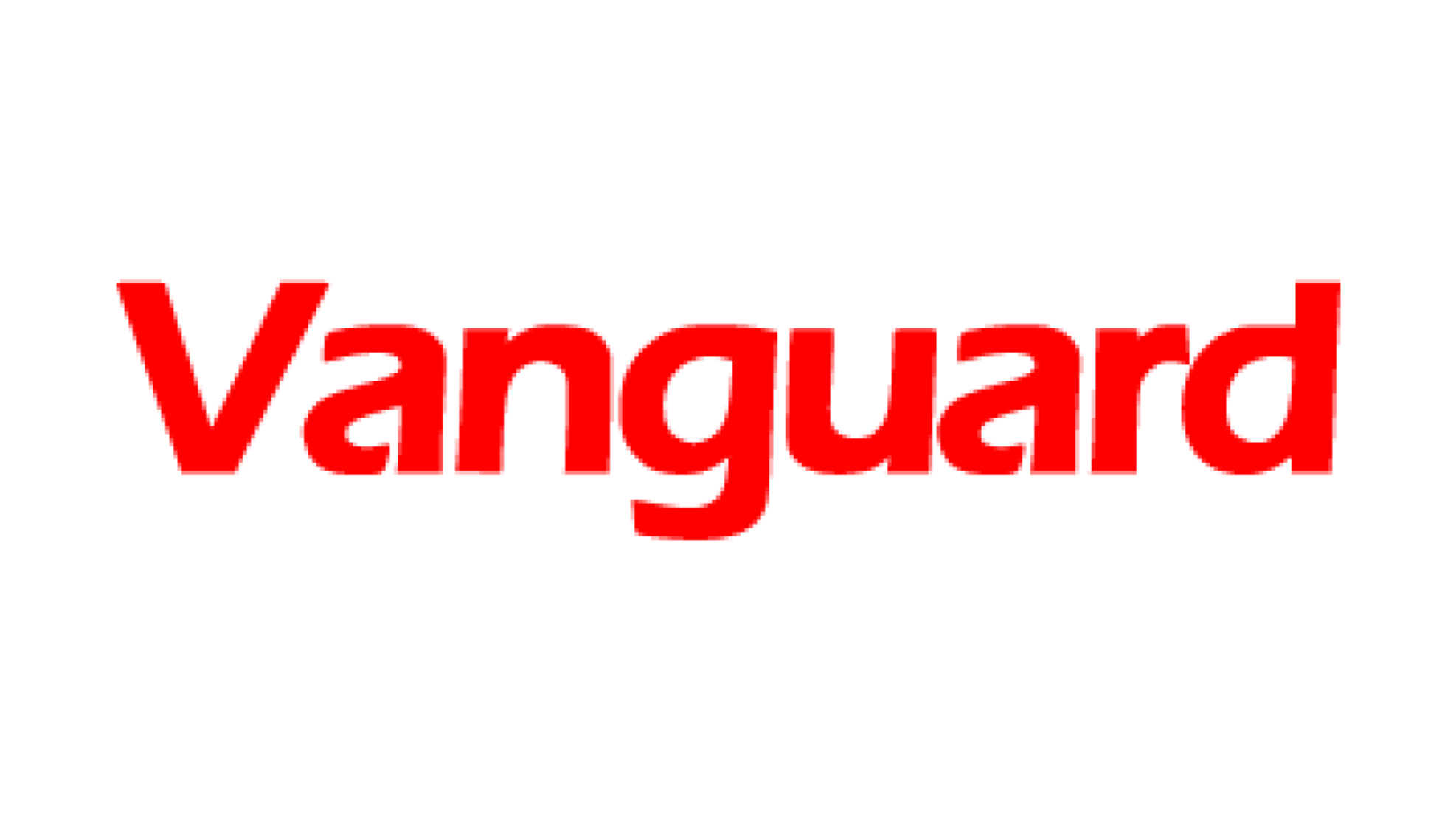 …Ask: Are we no longer Nigerians?; You can't return now — UN
By Omeiza Ajayi
ABUJA—Tens of thousands of Nigerian refugees in Cameroon have decried their living conditions in camps in Cameroon, lamenting that the federal government has abandoned them.
The refugees said they would rather return home to engage in economic activities that would guarantee their survival than continue to depend on humanitarian gestures to survive.
Wondering whether federal government had not forgotten them, the refugees, who were displaced from their homelands in the insurgency-ravaged North East, said their food ration had been drastically reduced.
"Hunger is the reason we left Nigeria after Boko Haram chased us from our homes. We are very hungry here. The quantity of food usually given to us has been greatly reduced. We want to ask; are we no longer Nigerians?
''Has Nigeria forgotten us? We want to come back and stay on our own soil and work, even without food," said the refugees in a video message.
They spoke when some officials of the United Nations High Commission for Refugees UNHCR, Nigeria and Cameroon, visited the Minawao camp in the far North region of Cameroon.
Nigeria currently has over 200,000 of its citizens as refugees in Cameroon, Chad and Niger.
Briefing the diplomatic community yesterday in Abuja on its findings during the trip, UNHCR Representative to Nigeria and West Africa, Jose Antonio Canhandula, said the condition for return was not feasible yet.
He, however, urged Nigeria to improve the reception conditions in anticipation of continuous return.
"Let us not fool ourselves, the situation in areas of return is not yet conducive for people to return and this is probably why the federal government is moving people away from Banki.
''We told them that the time is not ripe for return, that the tripartite agreement is for now, just a framework. The refugees do not want to remain dependent on humanitarian gestures. So, return will continue mainly because Nigerian refugees do not appreciate the condition of dependence," he said.Canhandula said the refugees would need to exercise some patience with regards to their feeding, saying while the World Food Programme WFP, has reduced the 'food basket' for the Nigerian refugees by 25 percent, it has reduced that of the refugees in the Central African Republic CAR by 50 percent.
He urged Nigeria and Cameroon to strengthen their communication flow, saying while the institution of asylum was not under threat, access to asylum was greatly threatened.
An official of Nigeria's Foreign Affairs Ministry, Amb. Nuhu Iliya, said Nigeria was doing all it could to ensure the voluntary return of all refugees to their homeland, noting that security forces were also working to ensure a return to full normal life in all liberated areas.