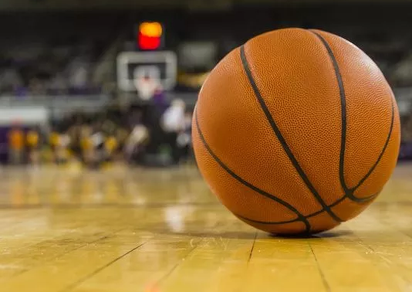 Basketball
By Solomon Nwoke
Goverment Secondary School, Minna, Niger state  and St. Jude Girls Secondary School, Amarata, Bayelsa state have emerged the champions of the 2017 edition of the Nestle Milo Secondary School, Basketball Championships which ended yesterday in Lagos.
The boys from Minna defeated their counterparts from Government Secondary School, FCT, Abuja, 65-60 to lift trophy. Their vibrancy in the keenly contested match left no one in doubt about their mission in this year's edition of the championship. They tied 20 -20 in the first quarter of the game and took the lead in the second and third quarters 39-26 and 45-44 before capping up at 65-60
St. Jude Girls Secondary School, Amarata, Bayelsa outshined the girls from Yejide Girls Grammar School, Ibadan, Oyo, 41-14 to clinch the top prize in the  girls' category.
Their victory yesterday brought to four, the number of times the girls from Bayelsa would lift the trophy in this championship winning it in 2012, 2013, 2015 and this year.
The host state, Lagos, represented by Wesley Girls Secondary School, defeated Government Secondary School, Gboko-Benue, 37-31 to claim the third place position.
St. Augustine's Seminary, Ezzamgbo, Ebonyi defeated Greater Tomorrow Secondary School, Ondo, 37-31 to claim this year's third place winners of the competition.
Speaking at the end of the championship, the elated head coach of the Minna team, Kudu Umar, said it was well deserved victory.
He said, "I am very happy for my players, they have shown great team spirit and diligence to reach this state and indeed it was victory achieved through hard work.
"We will continue to improve on players as we believe developing these young athletes through sports participation.
Also speaking St Jude Girls Secondary School, Amarata coach Tony Nelson attributed their feat to the school's passion for sports.
However the Managing Director and Chief Executive Officer of the sponsors, Mauricio Alarcon said that he was happy about the competition especially the final match which was very entertaining.
"I am happy about the competition, the 2017 edition is definitely a success, the players have shown good sportsmanship and great display of skills.