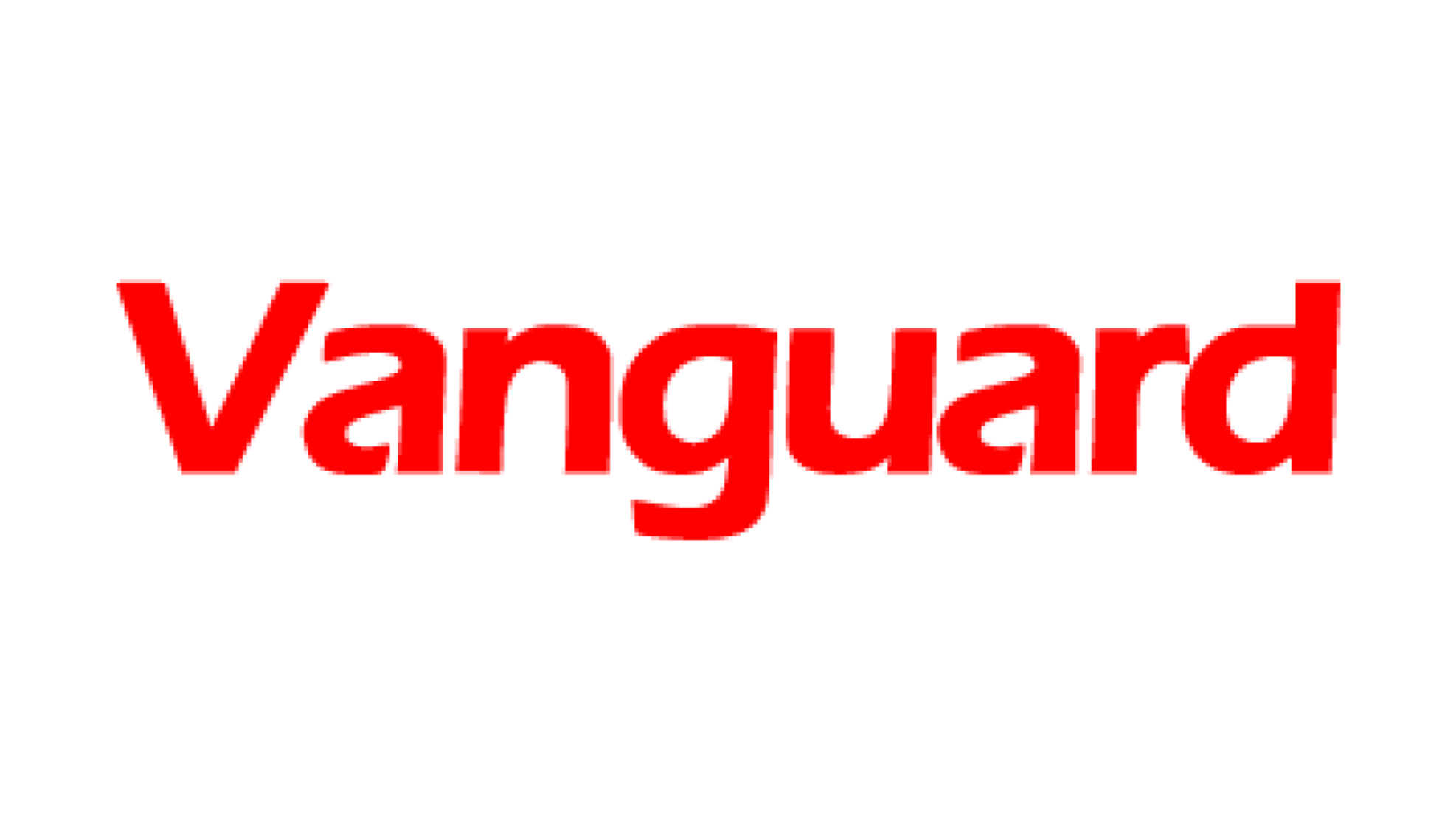 French police shot and injured a man who had attacked an officer with a hammer outside Paris's Notre-Dame cathedral on Tuesday, prompting an anti-terror investigation.
Police sources said the officer sustained only minor injuries in the assault, which comes with France on high alert for jihadist strikes after a weekend attack in London.
One of the officer's colleagues opened fire, the source added.
The attacker, whose motives were unclear, lay injured on the ground as police sealed off the area.
A witness told AFP he heard someone "shout very loudly".
"Then there was a crowd surge and people panicked. I heard two shots and saw a man lying on the ground in a pool of blood," he said.
Pictures on social media from inside the cathedral showed people sitting down with their hands in the air apparently at the request of police.
The incident comes three days after extremists used a van and knives to crush to death and kill seven people enjoying a night out in London, one of them French.
Authorities in Paris asked the public to stay away from Notre-Dame, one of France's biggest tourist attractions, which is situated on the banks of the Seine river in the heart of the capital.
France is under a state of emergency and on its highest possible level of alert following a string of terror attacks that began in 2015, which have killed over 230 people.
In recent weeks the focus has shifted to Britain, where a suicide bomber killed 22 people including seven children at a pop concert in the northwestern city of Manchester two weeks before the London attack.
The last fatal attack in France dates to April 20, when a policeman was shot dead on Paris's prestigious Champs-Elysees avenue, three days before the first round of the presidential election.
Previous major attacks targeted the Charlie Hebdo satirical magazine in January 2015 and in November that year, gunmen and suicide bombers attacked venues around Paris including the Bataclan concert hall, killing 130 people.
Then in July last year, a radicalised Tunisian man drove a lorry at high speed through a Bastille Day fireworks display on the Nice waterfront, massacring 86 people.
Since then there have been a series of smaller attacks, often targeting the security forces.
In September, Notre-Dame was already the scene of a scare after a car full of gas canisters was found parked nearby.
Anti-terror judges charged a radicalised woman over the failed attack.