By Ochuko Akuopha
OLEH—ISOKO North and South Local Government Areas, Delta State, have inaugurated the Isoko Economic and Investment Council, IEIC, with a mandate to develop an Isoko economic development and investment master plan.
Inaugurating the council, with Mr  Ayo Othihi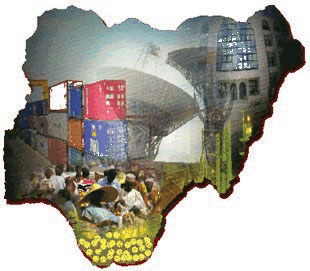 wa as its Chairman, Isoko South LGA Chairman,  Mr Itiako Ikpokpo, said that the IEIC will also articulate the Isoko Economic Strategy Action Plan with a clear identification and categorization of areas of economic opportunities.
He said the setting up of the council which also has Mr. Eta Enaharo, Dr Jonathan Ososuakpor, Mr Martins Ugbegwo, Rt. Rev John Aruakpor,  Rev Amos Obi, Chief Iduh Amadhe, Mrs Zino Monnitey and Mr. Paul Emerhana as members was in fulfilment of resolutions of the Isoko Economic and Investment Summit held on March 30.
Noting that the life cycle of the council was five years in the first instance, he said IEIC will  be given legislative and legal reinforcement by an Executive Bill that will be presented to Isoko South and North legislative councils.
He listed other terms of reference of the council to include "identification of brown fields and developing of strategies for the resuscitation of viable but abandoned agriculture and industrial enterprises across Isoko land."