By Peter Duru
MAKURDI—Benue State government would commence the table payment of workers' salaries to check cases of fraud as well as ascertain the actual workforce in the state civil service.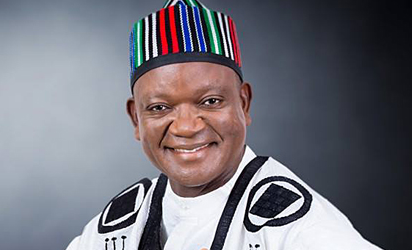 Deputy Governor of the state, Benson Abounu, made this known yesterday  shortly after chairing a meeting of the committee set up by the state government to oversee the payment of backlog of salaries owed workers.
Abounu explained that the new policy entailed that workers be screened in the presence of their heads of department, directors and permanent secretaries who would identify them after which warrants would be issued for their various bank accounts to be credited.
The deputy governor said:  "The situation we have at hand may compel us to resort to the 'modified table payment' in paying workers' salary so as to ascertain our workforce, detect ghost workers and prevent 'salary padding' which is rampant in the state civil service.