By Emma Ujah, Abuja Bureau Chief
ABUJA—The Federal Government has fixed interest rate on unpaid taxes at 5 per cent above the Central Bank of Nigeria's, CBN, Monetary Policy Rate, MPR, for 2017.  CBN's current MPR is at 14 per cent.
The new interest rate, which was announced by Minister of Finance, Mrs. Kemi Adeosun, yesterday, in Abuja takes effect from July 1, 2017.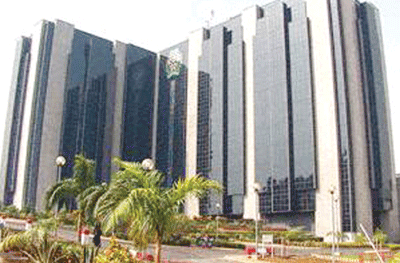 She said the decision to review the rate was in line with powers conferred on her by Section 32(1b) of the Federal Inland Revenue Service (Establishment) Act 2007.
Adeosun said the review of the interest rates on unpaid taxes was one of the necessary measures adopted by the Federal Government to enhance tax compliance, minimize tax evasion and deter late payments.
"Majority of Nigerian tax payers (PAYE) have taxes deducted automatically. However, those who do not and are required to file their taxes, like companies and business enterprises, must understand that there are financial consequences for late payments."
"We believe that this will support our efforts to ensure that people pay their taxes promptly, thus providing a sustainable source of revenue to the government to finance infrastructure and other projects", the Minister said.
Mrs Adeosun had, during the Finance Ministers' meeting convened by the G24 Group at the 2017 IMF/World Bank Spring meetings in Washington, stressed the current administration's resolve to embark on an aggressive tax revenue generation.
She had emphasized that with a tax to GDP ratio of only six per cent, one of the lowest levels in the world, the country had to intensify effort at tax collection in order to build a sustainable revenue base.