By Ben Agande
The Court of Appeal sitting in Kaduna yesterday removed the chairman of the Katsina State Judicial Commission of Inquiry to investigate loss of funds and properties in 2016,  Justice Muhammad Suraj,  saying that the circumstance of his appointment to head the panel will not give an average person the satisfaction that he would be fair to the former governor of the state, Ibrahim Shema.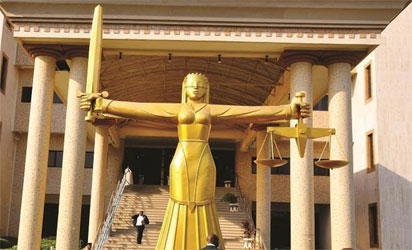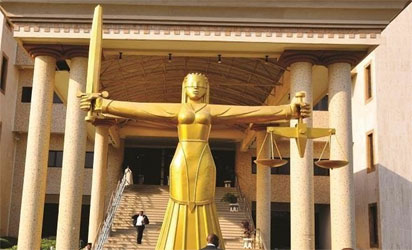 In a lead judgement read by Adefope Okojie, the appellate court justice held that given that the governor of Katsina State, Aminu Bello Masari had specifically requested for Justice Muhammad Suraj to chair the panel, there is a likelihood that he may be bias.
Her lead judgement which was concurred with by the other two justices in the panel, Ibrahim Shatta and Amina Augie ruled that the chairman of the panel be replaced while the panel be allowed to continue its investigation.
The judge also upheld the judgement of the lower court which held that the state government has the powers to set up a judicial commission to investigate activities of past officials, saying that the appellant had failed to prove that the state government is the accuser and the judge.
It will be recalled that following the constitution of an 11-man Judicial Commission of Inquiry to investigate the alleged missing N70 billion during ex-governor Ibrahim Shema's administration, the former governor  went to court to stop the panel from sitting alleging that he would not get fair hearing.
Upon losing the case at the lower court, Ibrahim Shema proceeded to the  Court of Appeal in Kaduna which delivered judgement on his four grounds of appeal.
The grounds of Appeal are: "that the Katsina state government is a judge of its own cases in setting up a judicial commission of enquiry and making criminal allegations; the judicial commission of enquiry does not have the vires under the constitution to inquire into criminal matters; the judicial commission of inquiry is likely to brach the applicants right to fair hearing, all said and done and that the judicial commission of inquiry is simply a vehicle of oppression and violation of the applicants right.