By Dayo Johnson
Akure—ONDO State governor, Rotimi Akeredolu yesterday denied asking workers to forgo the payment of two of the six months salary arrears owed them by the immediate past administration.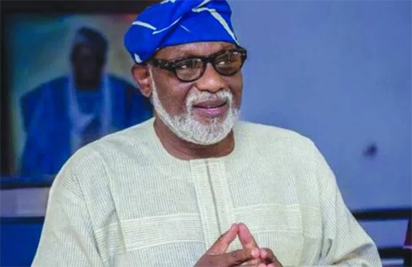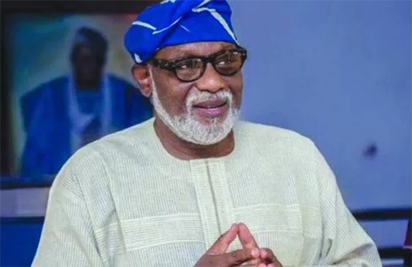 A statement by the Chief Press Secretary to the Governor, Segun Ajiboye in Akure described the rumour as idle talks.
Ajiboye said that the governor has consistently vowed to do everything possible to offset the salary arrears owed workers in the state.
He said: "The governor has also matched words with action to make the welfare of workers in the state his priority by ensuring that the workers have been paid their salaries since he assumed office."
The governor appealed to the people behind the spread of this falsehood to desist from the despicable act, describing it as a dangerous trend capable of causing disaffection among the people of the state.
"I want to state here that there is no truth in rumour making the rounds that the administration is asking workers in the state to forgo two months of the salary arrears owed them.
"The talk is nothing but a pack of lies and a mere imagination of the people behind it's spread,'' Ajiboye quoted the governor as saying.
"I would love to reiterate my commitment to make the welfare of the workers the priority of this administration.
"They are goose that lay the golden egg and I appreciate their efforts and commitment to develop Ondo state and take it to the next level."
While thanking the people of the state for their support, the governor maintained that his administration remains determined to implement its cardinal programmes as outlined in his campaign promises.
Meanwhile, Governor Akeredolu has said that revenue in flows accruing to the state must geometrically increase in order for the government to be able to deliver promptly on all projections set by the administration.