A group, Persons with Disabilities Initiative Nigeria, on Monday advised the Federal Government to channel unclaimed recovered monies into social intervention programmes for its members.
Mr Augustine Onwuameagbu, National President of the group, gave the advice in an interview with newsmenin Abuja.
Onwuameagbu said government should utilise the unclaimed monies recovered by the Economic and Financial Crime Commission (EFCC) to establish skills acquisition centres across the country.
The group's president said government should come up with a scheme to enable people with disabilities access funding from such monies to learn skills and go to school.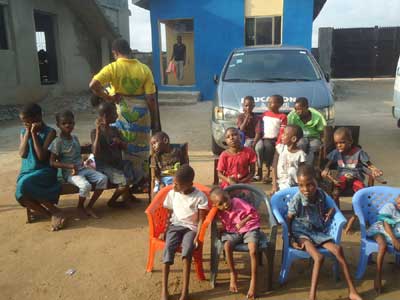 According him, such move will show that the government knows that people with disabilities exist and is ready to support them.
"The money can build an ultra modern skill acquisition centre for us, where there will be hospital, school, radio station where some of them can work and earn a living.
"If the federal government could concede to this request, it would assuage our feelings of being alienated from the dividends of democracy."
He hailed the whistle blowing policy of the government, but said efforts should be made to legalise it with an enabling law.