By Ebun Sessou
The principal of Mushin Community Senior High School, Mrs. Aje Josephine has called on the government at all levels to invest in sports and create more recreational institutions and facilities for sporting activities across the schools in Nigeria to enable students participate in sports for fitness and healthy life.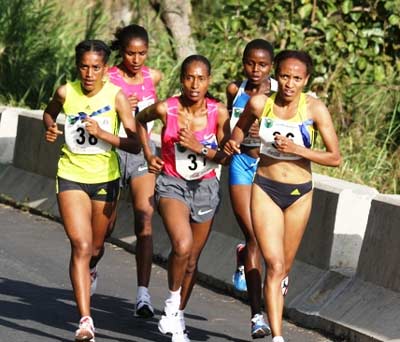 She also admonished the students to see sports as an opportunity to fulfill their purpose in life.
She made the call during the school's 2017 Inter-house sports while urging the students to be upright and diligent with their studies.