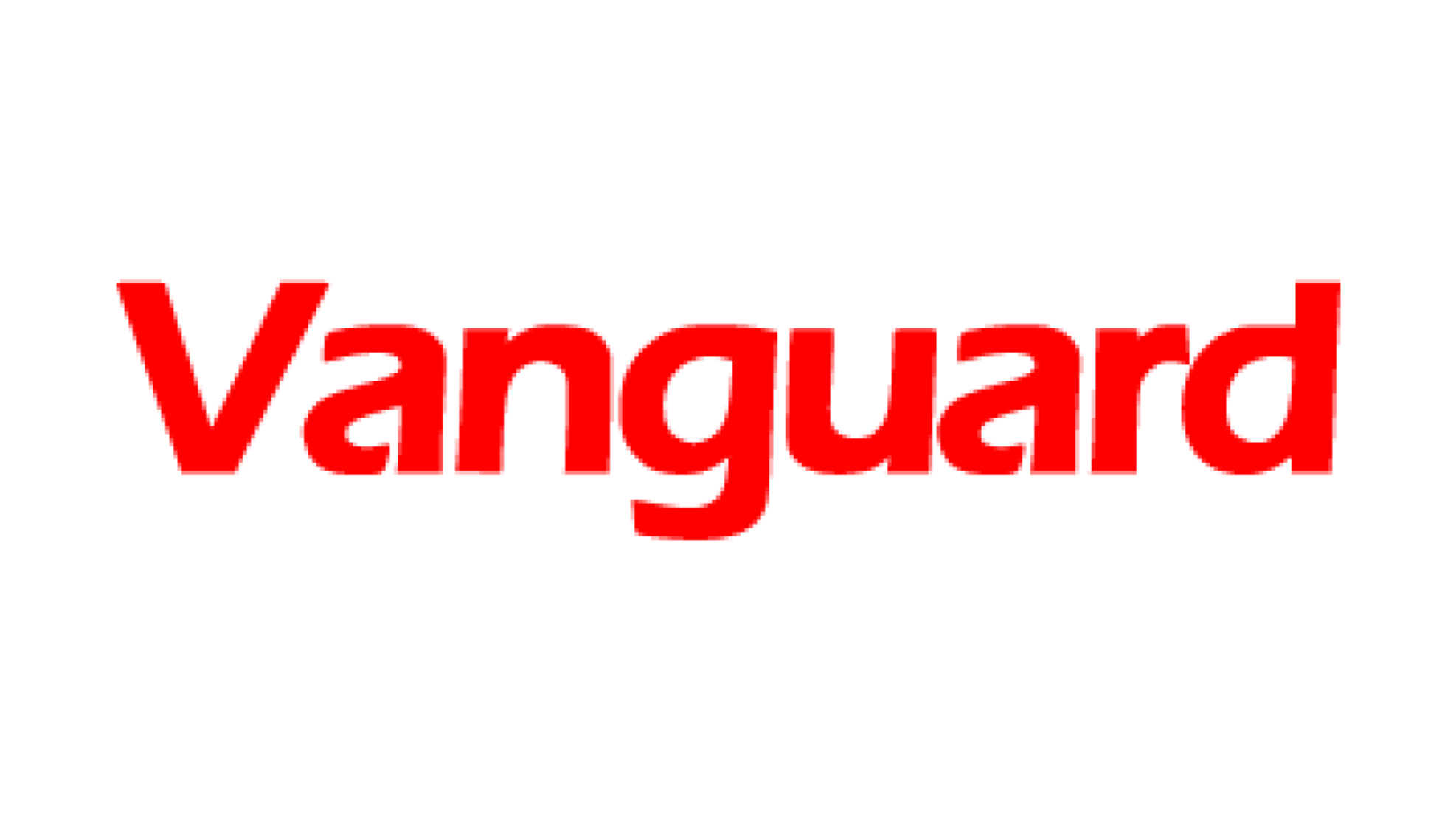 The International Labour Organisation (ILO), on Friday said that one worker dies every 15 seconds and 153 are involved in work-related accidents globally.
Mr Dennis Zulu, the Country Director, ILO Office for Nigeria made this known at an event to commemorate the "2017 World Day for Safety and Health at Work'' in Abuja.
Zulu, who was represented by Mr Aly Cisse, the office Chief Technical Advisor, ILO Nigeria said this year's theme; "Optimise the Collection and Use of the Occupation Safety and Health (OSH) Data'' was apt.
He said the theme laid particular emphasis on the collection, analysis and use of OSH data for purposes of providing information to be used in various OSH interventions being implemented by stakeholders.
According to him, such data can be used by governments to formulate polices, make laws and initiate activities for prevention of accidents, and by stakeholders to highlight area of increasing risks.
"ILO statistics show that a worker dies every 15 seconds, while 153 workers have work-related accidents every 15 seconds. Furthermore, it is also shown that 6, 300 people die as a result of occupational accidents.
"Most of them also die from work-related diseases per day with a total figure of 2.3 million deaths per year.
"Evidently, these are alarming statistics which show the extent of the seriousness of OSH accidents across the world,'' he said.
Zulu said that this year's event was intended to contribute toward the creation of world-wide awareness of the dimensions and consequences of work-related accidents, injuries and diseases.
He said it was also to place the health and safety of workers on intentional agenda to alert governments and stakeholders on the need for practical action at all levels.
Zulu said that with the adoption of the Sustainable Development Goals (SDGs), the requirement and the needed capacities to collect and utiliSe reliable OSH data had become an absolute necessity.
This, he said was imperative for countries to fulfil their commitment to implement and report on some of the agendas of the 17 SDGs and their targets, especially goal 8.
He said that goal 8 called for the protection of labour rights and promotion of safe and secure working environments for all workers.
Sen. Chris Ngige, the Minister of Labour and Employmen,t who was represented by Dr Ijeoma Anyawutaku, Director, Occupation Safety and Health in the Ministry said the theme was apt and necessary to attain the SDGs.
Ngige said the ministry had been involved in the development of a national profile on OSH and three regulations: the diving at work regulations, the lifting of equipment and allied work equipment regulations.
"While the three regulations are still undergoing further processing, I will be making a public presentation of Nigeria's first ever country profile on OSH.
"The national profile on OSH offers an overview and information of the country's national system on OSH, including the recording and notification system for occupational accidents and disease, institutions and activities in OSH.
"Effective from today, the national profile becomes available to the global community through the ministry's website and the ILO website,'' he said.
The President of the Nigeria Labour Congress (NLC), Mr Ayuba Wabba, who was represented by Mrs Mauren Onyia-Ekwuazi urged workers not to hide workplace disasters but report them for proper attention and documentation.
Wabba urged civil servants to learn to blow the whistle whenever they were treated badly in the office or when the condition of work was not conducive, adding that it was time to report hazards at workplaces.