Governor Godwin Obaseki of Edo State will today flag-off the Accelerated Agricultural Development Programme, AADP, in Sobe, Owan West Local Government Area of the state.
This is coming  as the government called on residents to avail themselves of the opportunities to be provided by the programme, which is capable of raising over 2,000 agricpreneurs and millionaires.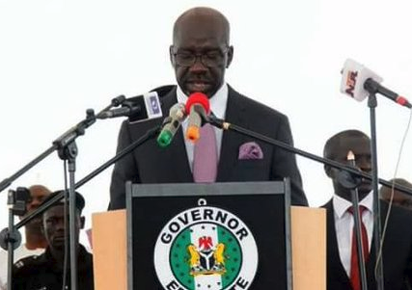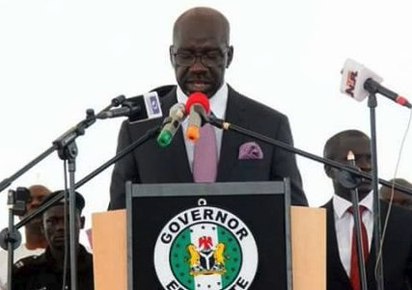 A statement from the office of the Chief Press Secretary to Governor Obaseki revealed that poverty would suffer a debilitating blow in Edo State and that people would have no excuse to be poor  with the anticipated flag-off of the agricultural initiative holding in Sobe today.
The statement  revealed that about 1,000 hectares of land had been set aside in Sobe for the pilot scheme and the government would train interested people in the provision of agricultural services and machineries.
According to the statement, "Governor Obaseki is very passionate about agriculture in the state. Where else in the country will you find the kind of opportunity Edo is providing for our young ones? Prospective farmers in other states are busy collecting loans with interest rates to get their dreams of venturing into agriculture going but here in Edo State, you really do not need a huge financial capital especially skyrocketing loan interests."
Continuing, he explained that the agricultural entrepreneurs (Agricpreneurs), who would work in Edo would be provided with land, mechanisation, improved seedlings that do not succumb easily to diseases, and buyers for their crops when ripe.
"All people have to do is farm. Work. That is all. You will work with barely no capital on your part. Everything is already provided for you. If you are serious with it, you will be a millionaire within months", he said.