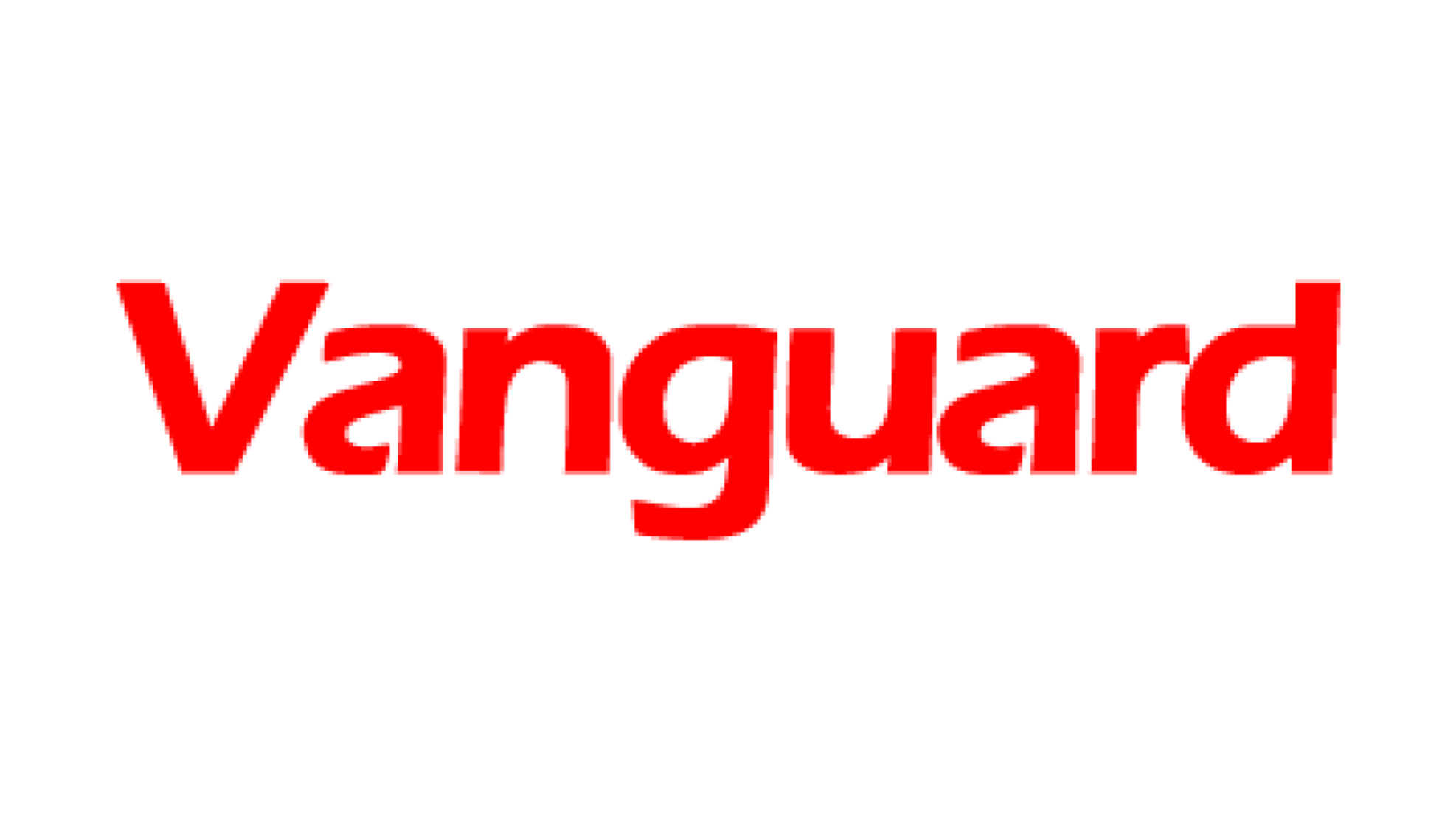 By Anthony Arugba
The Chairman, Niger Delta Youths Association, NDYA, Delta State chapter, Comr. Ose Andrew, has frowned at delay in the payment of tuition fees and allowances of students under the Federal Government Amnesty Programme.
In a statement made available to Vanguard, the youth leader noted that the issue was of paramount interest to the association as some students in Igbinedion University, Okada, Edo State under the amnesty programme have been left unpaid for over seven months.
Part of the statement read in part: " Others who are in other countries under the same amnesty programme, are at the verge of being withdrawn and deported back to Nigeria as a result of backlogs of unpaid tuition fees and other outstanding levies.
" We the members of the association, in one voice, urge the federal government  to swing into action on this matter and ensure that the proramme runs smoothly. We are confident in the ability of the government to do the right thing."
On the Niger Delta crisis, Andrew noted that NDYA, under his leadership, commended the bold step taken by the federal government to ensure lasting peace and sustainable development in the age long neglected Niger Delta region.
" We hail the Vice President, Prof. Yemi Osinbajo for the exhibition of goodwill and the acknowledgement of democratic principles in addressing the lingering problems of the Niger Delta as opposed to the use of brute and inhumane military might against helpless law abiding citizens.
" In as much as we commend the government, we also frown at the sluggish and tardy process of the ongoing dialogue between the federal government and key stakeholders of the region. We don't want anybody to play politics with it; the government should address the situation once and for all," he said.