By Onozure Dania
The Federal and state governments have been advised to budget more funds and give priority to the  education  sector in order to enhance and promote industrial growth and development.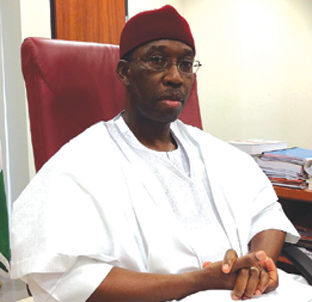 Delta State Secretary of the Peoples Democratic Party, PDP, Chief Obi Nzete, stated this during the 8th Convocation ceremony of the Chukwuemeka Odumegwu Ojujwu University, Uli,  Anambra State, where he bagged a Masters degree in Political Science.
He said education is key to any form of development in the society, stressing that all innovations and inventions in the world are education based, hence the need for government and parents to prioritize education.
Chief Nzete advised that attention should be given to the sciences, noting that Arts, Social Sciences among others were equally important as no knowledge gained is useless.
The state PDP Secretary decried a situation where youths preferred to pursue short  routes to make money by all means without paying attention to education which in the long run benefit their lives.
Commending Governor Ifeanyi Okowa of Delta State, for his efforts in developing the education sector through articulated policies and programmes, Chief Nzete noted that the governor was giving attention to vocational and technical education.