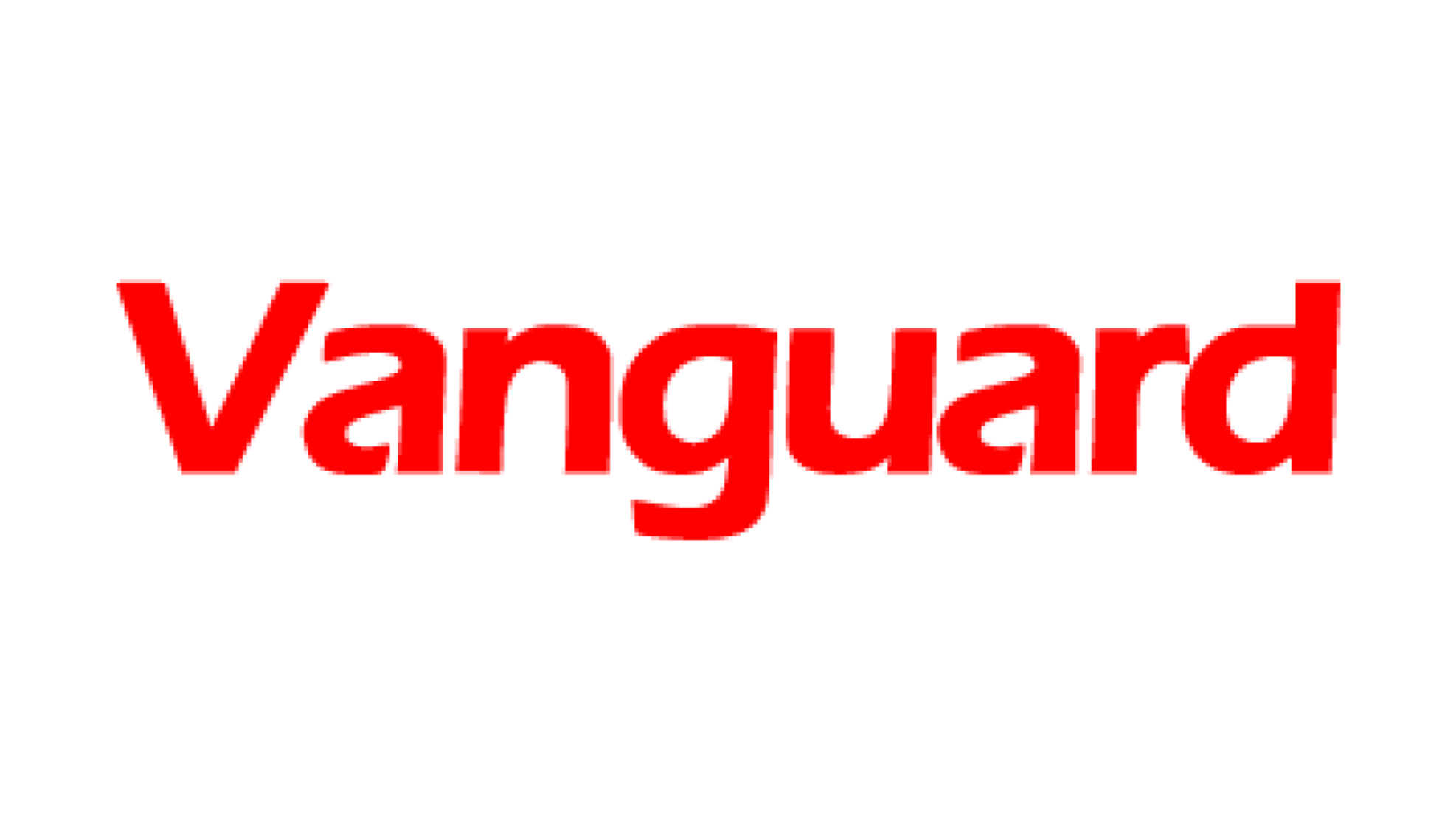 By Leke Adeseri, Editor, South-West & Monsuru Olowoopejo
As relatives and sympathizers thronged the Victoria Island home of Jackie Phillips, a foremost pre-independence portrait photographer, to commiserate with the family, his son, Abiola, has disclosed that the late elder statesman still kept to details at 96 years, saying his mind was acute.
He died last Sunday, aged 98. He would have been 99 next June.
Phillips, a renowned photographer, who became famous for taking portraits  of late Prime Minister Tafawa Balewa, Sadauna of Sokoto, Ahmadu Bello who was Premier of defunct Northern Region, Muhammed Ribadu (a first Republic Minister) and others, died last Sunday.
Narrating the last moment of the late photographer,  yesterday, Abiola, said; "Though very old and ill, his mind was acute to the end. He remembers every detail of previous discussions we had with him. He was a very strong man."
Abiola noted that what he  immediately missed about his late father was not been able to sit down and discuss with him as he used to do.
According to him; ''My father didn't allow his closeness to the public office holders affect his home. He was never a politician but was fluent in English, Yoruba, Hausa, Igbo and Itsekiri languages. And these allowed him to interact freely with the pre- and post-independence generations.
"My father was very devoted to his children. His mission in life was to ensure that his children have better opportunities and be more successful than him," he added.
Abiola said; "Like every man, he appreciated what he achieved from his profession. But he never forced the profession on any of his children. He was determined and fair in whatever he did.
"And due to his adherence to professionalism, he trained and influenced many to embrace photography through his work. Today, I have met many who informed me that my father took their family picture and it has helped the family to connect with the past.
"I am pleased that even after his demise; his works still bear witness of his contribution to the profession. His works live on.''
Burial rites
On when the elder statesman will be committed to mother earth, Abiola  told Vanguard that the burial plan will be made public next week.
In a tribute to the late photo icon, Mr Sunmi Smart-cole, himself a distinguished photographer and encyclopaedia on society issues, told Vanguard; ''Mr. Phillips could be compared to photographer Anthony Armstrong-Jones of the United Kingdom who married the late Princess Margaret, younger sister of Queen Elizabeth II."
Phillips was born in one of the provinces of the then Northern Region (in what is now Niger State). He spoke Hausa, Tapas, Yoruba and English fluently.
He was great friends with leading Lagosians like the late businessman Sir Mobolaji Bank- Anthony; late lawyer and leader of the Grail Movement Chief A.O. Lawson; the late lawyer Mr. Taiwo Sagoe; late Federal Permanent Secretary Mr. Henry Omenai; chartered accountant Mr. 'Bode Emanuel and lawyer and businessman Chief Chris Ogunbanjo.
In his youth, he was literally pursued by women (they found him highly attractive). He married a Ms. Gomersal of Brazilian/Lagosian decent and also to Ms. Gladys Okoronwanta.
He was the father of lawyer and businessman Mr. Olaiya Phillips and Pastor (Mrs.) 'Laolu Adefarasin, wife of highly respected Lagos Pastor, 'Wale Adefarasin.