By Jane Echewodo
The wife of former President Olusegun Obasanjo, Mrs Taiwo Obasanjo, has said that some people have been detailed to assassinate her following a court suit she filed last month to postpone her son's wedding.
Mrs Obasanjo, in a petition to the Commissioners of Police, Lagos State, listed those she alleged were assigned to kill her.
She further alleged that plans had been perfected to get police to arrest and detain her on trump up charges between May 10 to 14, when the wedding is scheduled to take place.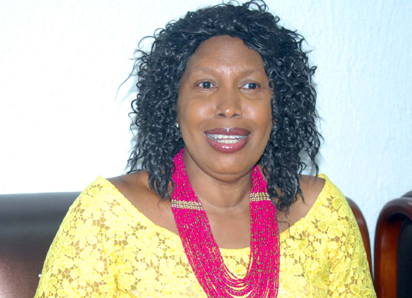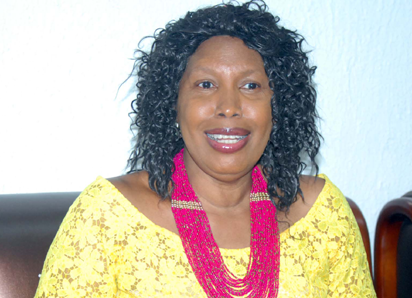 The petition read: "Sir, this issue reported here is neither a small matter nor a figment of my imagination. I am reporting so that you can please use your good offices to step into the situation."
Contacted, Mrs Obasanjo's twin brother, Chief Kenny Martins declined to comment on the petition, saying he is not aware of any petition by anybody against him.
According to him, "I don't have any petition from the police on my table, so I don't react to what is not before me."
On her side, Ms Rosemary Dacosta also refused to comment on the petition, saying she is not interested in whatever anybody has said or saying about her
Her words: "I don't want to listen to anybody. I have no say on what is happening because I don't know anybody. Thank you so much and bye."
Miss Adebutu, her future daughter-in-law, did not pick calls to her phone line.