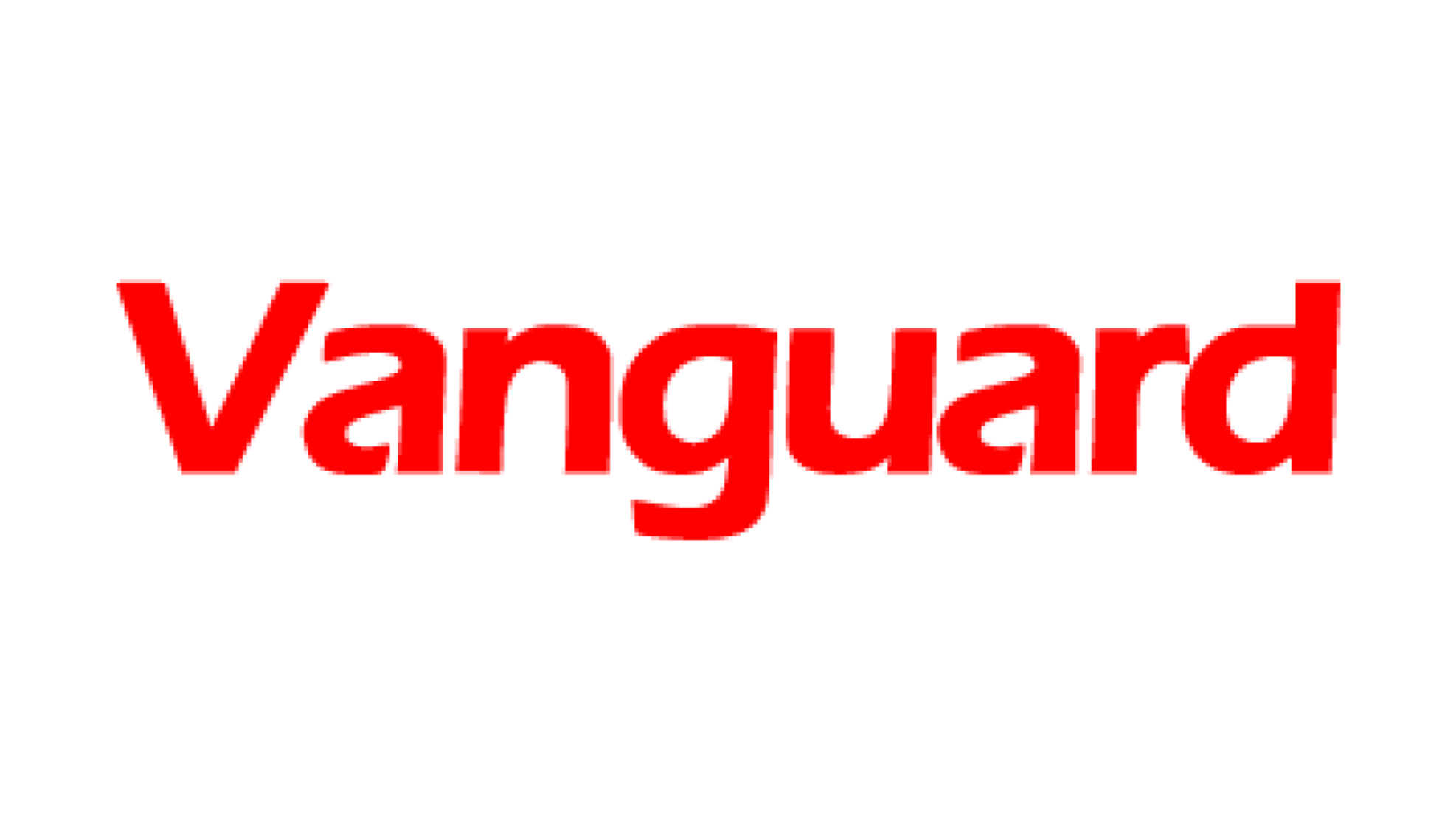 Ms Julie Okah-Donli, the newly appointed Director-General of National Agency for the Prohibition of Trafficking in Persons (NAPTIP), has called for intelligence sharing between Nigeria and European countries to combat the menace of human trafficking.
Okah-Donli made the appeal when she received Finland Ambassador to Nigeria, Ms Jirjo Suomela-Chowdhury, who led a team on a visit, on Monday in Abuja.
She explained that for the fight against human trafficking to be won, intelligence gathering was a basic ingredient.
"There must be sustained cooperation, capacity building, surveillance and well as intelligence sharing as some of the basic ingredients for combating the menace of human trafficking that is presently a global concern.
"I am also worried over the plights of Nigerian-Europe bound migrants especially on the issues of illegal migrants," Okah-Donli said.
The director-general said that there must be an increased collaboration between the governments of Finland and Nigeria in order to reduce the menace of human trafficking.
Okah-Donli also acknowledged the fruitful collaboration between NAPTIP and the government of Finland over the years and which were the fall-out of the earlier Memorandum of Understanding (MoU) signed by both countries.
She reminded the ambassador of some of the components of the agreement that were yet to be implemented and the urgent need to activate them.
She identified part of the MoU that was not implemented to include modalities in exchange of information and monitoring of human trafficking occurrences in both countries.
She also solicited the support of the government of Finland in the rehabilitation and care of victims.
Speaking earlier, Suomela-Chowdhury described human trafficking as a phenomenon that was very difficult to comprehend, bearing in mind the horrible experiences of victims while in hands of traffickers.
She expressed readiness to further support NAPTIP in a bid to curbing human trafficking in Nigeria.
The envoy stressed the need to strengthen protection around victims in line with the required standard in order to guarantee their safety in the face of increase desperation among the traffickers.