By Simon Ebegbulem
BENIN—GOVERNOR Godwin Obaseki of Edo State has appealed to religious leaders to help the Federal Government to fight insurgency in the North, saying religious bodies have a major role to play in the unity and security of every nation.
Obaseki, who spoke when he received members of Edo State Chapter of Nigerian Supreme Council for Islamic Affairs, led by its Chairman, Alhaji Yusuf Bako, at Government House, Benin City, urged indigenes of the state to respect the religious diversity in the state.
He equally called on religious bodies to come up with solutions and information on how government could tackle problems affecting the state.
The governor noted that "religious bodies are very important to the society because both old and young go to either churches or mosques to worship. In that place of worship we learn a lot. That is where they are taught morals, respect for elders and many other things you learn in the church. So, as religious leaders, we must teach our children things that will unite us as a nation.
"I want to urge you to always meet regularly so you can help tackle security challenges both in the state and the nation as a whole. We want Edo state to be peaceful because when we are peaceful investors will come and our economy will grow. So we need the cooperation of religious bodies to achieve our aim."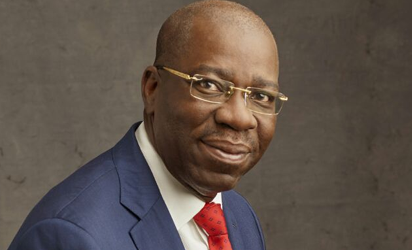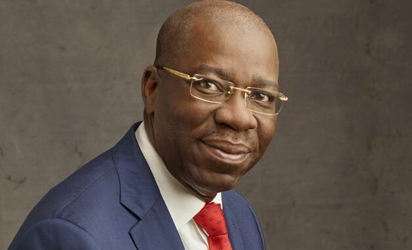 In the area of job creation, Governor Obaseki called on the Islamic group to help the government sensitise the unemployed youths on the need to register for the Edo job employment opportunity.
He said: "We have launched what we call Edo Jobs. We need to know the number of people who are jobless to enable us plan for them. People are not turning up as expected.  The registration will help us know how many people need jobs in the state and their qualifications. It will help us know where to place them. We are also investing heavily on agriculture that is why we are collaborating with some investors in this regard.
Alhaji Bako who led the group appealed to the governor to address traffic congestion at Ring Road and other streets within the city, just as he appealed for assistance in the area of provision of adequate praying space for Muslims in Ikpoba Hill area.