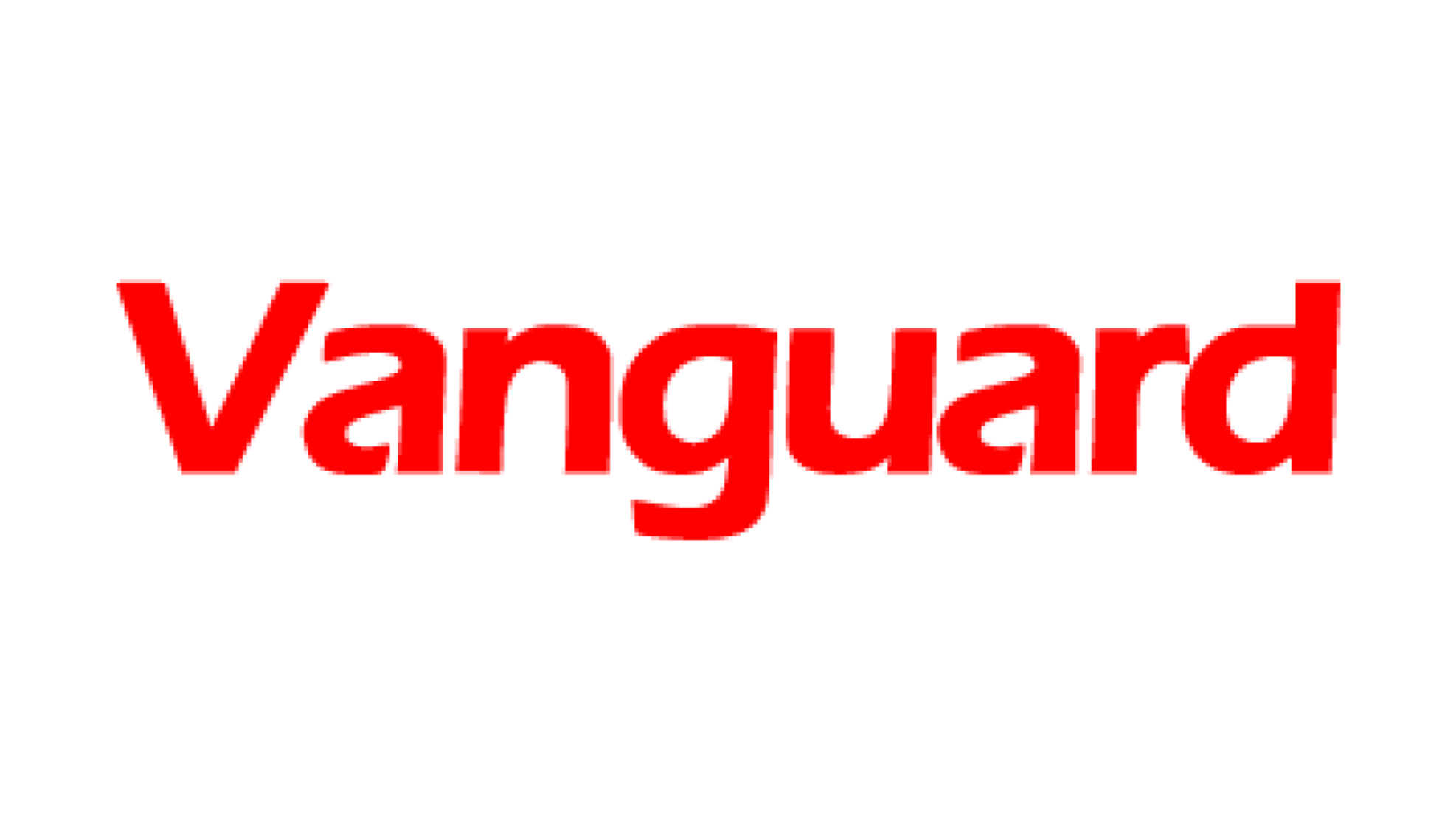 By Emma Amaize
SAPELE—THE Sapele Peace and Security Intelligence Group, Sapele, Delta State, yesterday, raised alarm that some new terror gangs have taken over the town, kidnapping no fewer than 10 persons recently.
The group, in a statement by its patron,  Chief Omolubi Newuwumi, said: "Recently,  a new set of terror gangs have started invading Sapele and environs with the rate of kidnapping and robbery in the town escalating to  about 10 persons in the less than four months.
"One of the first persons kidnapped,  this year, happens to be the eldest man in Ajojughwor, an Itsekiri community in Sapele.  Another victim, who recounted his experience, said he was abducted by an eight-man kidnap gang, six of them brandishing AK 47 rifles with triple magazines each.
"The recent one, which  is most disturbing and surprising, involved a woman, one Mrs Odebala, who ran into a restaurant, but the gangsters dressed in bullet proof vests,  broke into the eating joint, dragged her out and took her away in their vehicle," the group said.
The group also narrated how the hoodlums stormed a big store in the area and carted away virtually all the items in the place without fear of being accosted.
It said:  "We want the state government to make known to the present Joint Task Force,  JTF,  that there was JTF in the town before now, which brought crime rate to almost zero per cent,  but now it has increased to 99.9 per cent.
"Swift action should be taken on this issue as Sapele is too small for the rate of hoodlums involved in this kind of criminality. This is a town where a naval base is stationed, various units of JTF and army checkpoints, not to mention the police and DSS, yet crime rate is increasing daily."