By Abdulwahab Abdulah
Access to Justice, AJ, yesterday tasked the Federal Government on the implications of her failure to implement court orders, saying such a step could lead to anarchy.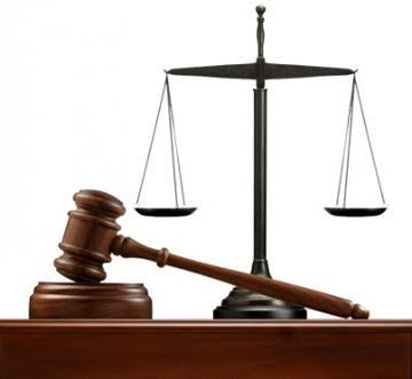 In a briefing addressed in Lagos by its Deputy Director, Dr. Adenike Ayedun, AJ argued that failure to obey court orders, especially the ones affecting the fundamental human right of some Nigerians could endanger democracy and the rule of law.
Specifically, the body expressed a surprise for "willful disregard of the rule of law by continuing to detain the leader of the Islamic Movement of Nigeria, (IMN), Ibrahim El Zakzaky since December 14", and the detention of Nnamdi Kanu and others who were granted bail by the Federal High Court.
It argued, "No government that avows respect for the Constitution and human liberty can afford to behave in this audacious and autocratic manner.