By Prince Okafor
LAGOS—In line with the campaign on reduction of sulphur content of fuels imported into Nigeria and other West African countries from Europe, Standards Organisation of Nigeria, SON, has released new approved Nigerian Industrial Standards for petroleum products.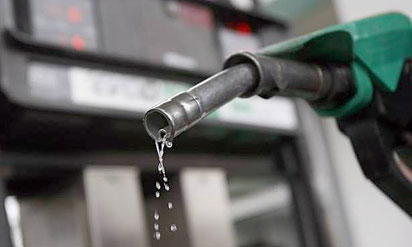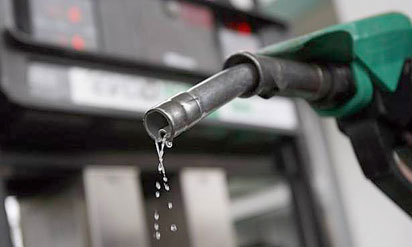 SON, in a letter to Africa Network for Environment and Economic Justice, ANEEJ,  endorsed by Head of Department, Product Certification Directorate, Mr. Tersoo Orngudwem, on behalf of the Director-General and Chief Executive Officer, said: "The approved reduction in the sulphur content of imported petroleum products  is in line with standards accepted worldwide.
"I am also to inform you that recently approved Nigerian Industrial Standards for Petroleum Products, in which the specification for sulphur was reviewed downwards in line with the world trend is as follows: NIS: 116:2017 – Standard for Premium Motor Spirit (PMS) – Sulphur Content – 150ppm (max); NIS: 949: 2017 – Standard for Diesel Fuel (AGO) – Sulphur content – 50ppm (max) and NIS: 949:2017 – Standard for Household Kerosene (HHK) – Sulphur Content – 150ppm (max)."
On his part, Executive Director, ANEEJ, Mr. David Ugolor, in his reaction said this was a major breakthrough for Nigeria and ANEEJ, considering the allied negative implications of having one of the highest sulphur content fuels imported into the West African sub-region by unscrupulous importers.