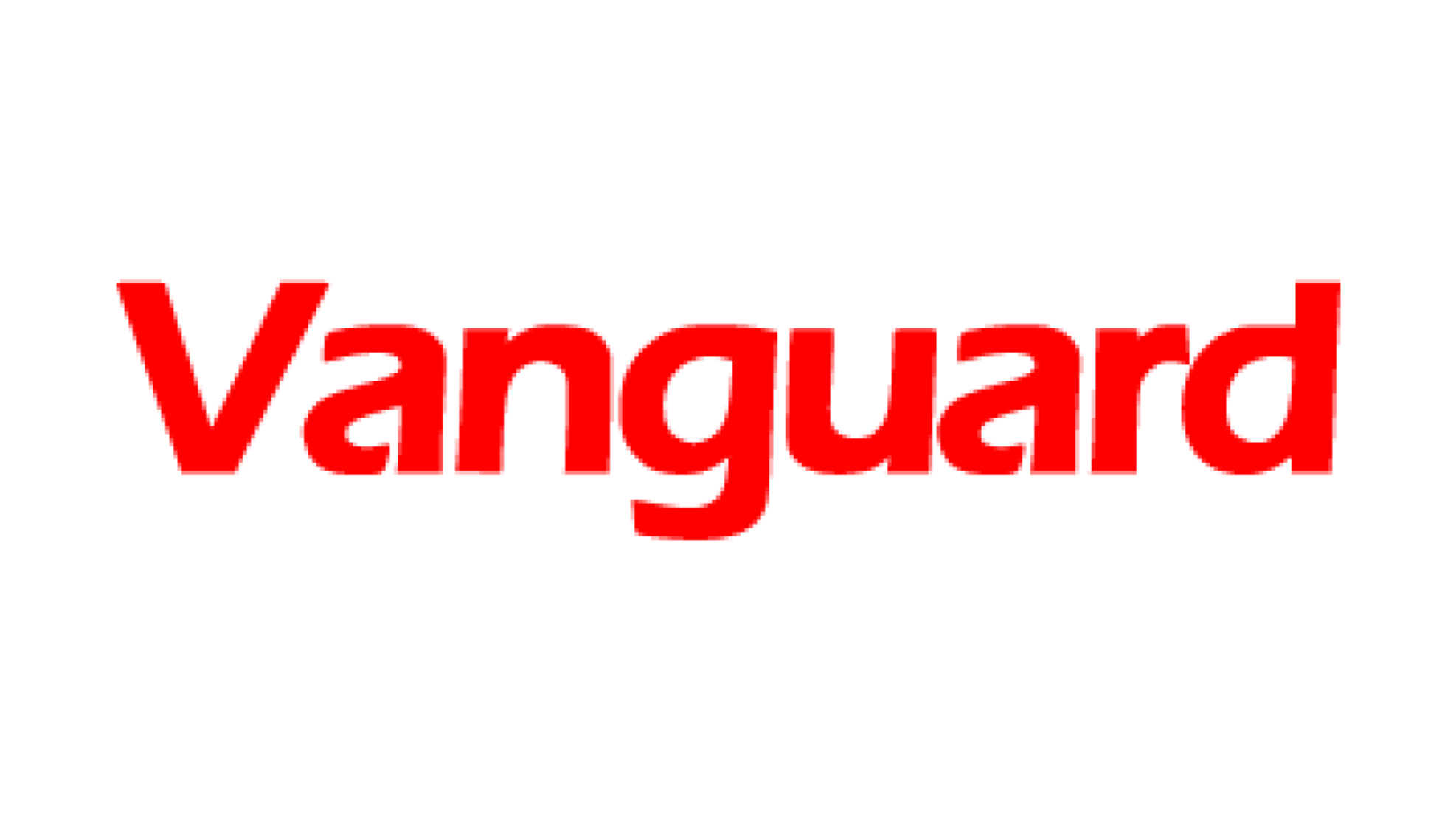 By Festus Ahon
ASABA—A two-day capacity building workshop for select political office holders from the 25 local government areas in Delta State has ended in Asaba with a call for effective and efficient compliance to financial rules and policies in local government administration.
The state Commissioner, Directorate of Local Government Affairs, Mr Bright Edejehwro, at the event, stressed the need for accountability and probity in the public sector to address the present economic challenges in Nigeria.
The workshop had in attendance, Chairmen, Vice Chairmen, Secretaries, Leaders, Deputy Leaders, Majority Leaders and Supervisory Councillors of the councils.
Edejehwro said that the key function of the local government system in Nigeria has suffered a setback in recent times due to misapplication of public funds, decrying the lack of accountability and transparency in the third tier of government.
He stated that the problem had eaten so deep into the system that public funds were sometimes converted into private pockets, saying that the problem could be minimized through effective and efficient compliance to financial rules and policies of local government governance.
The commissioner reminded the participants that the establishment of ICPC and EFCC were born out of the need to curb the trend of corruption and lack of accountability by those occupying the position of authority in Nigeria and charged all to shun all forms of corruption.
He reiterated the commitment of the state Directorate of Local Government Affairs to its mandate of training and retraining of council political office holders as enshrined in section 76 of the 2013 Local Government Law as amended.
Chairman, Delta State House of Assembly Committee on Public Accounts, Mr Anthony Elekeokuri in his key note address, attributed the recent economic recession in  Nigeria to mismanagement of public funds and called for adherence to the rule of law.
The lawmaker challenged the council officials to compliment the economic recovery and growth plan of the federal and the Delta State Governments by developing policy initiatives that would ensure better performance.
He said probity and transparency were keys to good governance at all levels, maintaining that the era of doing things haphazardly would not be further condoned.