Stakeholders in Nigerian athletics will today, at the National Stadium Abuja, ask questions and attempt to find solutions, to the problems that have bugged down the sport in the country.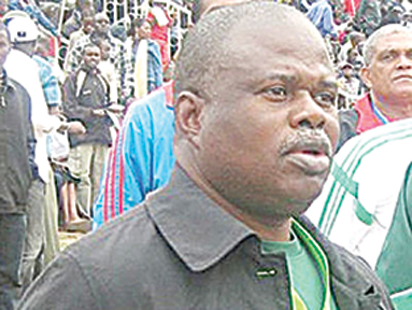 Already, notable Nigerian athletes, past and present, are on ground for the event. Top coaches and sports administrators from the states have also arrived.
The Sports Minister, Solomon Dalung who expressed his desire to see stakeholders take the initiative to revive their sport, is also being expected at the gathering.
"We are glad that the athletics family are having this forum to speak their minds on the way forward.
"It's painful our athletes and the sport continue to suffer neglect. We have talents and people with brain and passion to turn things around despite the economic downturn," said former 400m hurdler, Gladys Stephens.