In line with its commitment to empower young Nigerians, as well as create a credible platform for youths in Lagos to leverage on, leading telecom operator, Airtel Nigeria, has partnered with the Lagos State Ministry of Youth Development to organize an intensive capacity building workshop for select, exceptional youths across the state.
The one-week long training exercise, which climaxed last week at a colourful presentation ceremony at the National Youth Service Corps orientation camp in Lagos, offered many youths a rare privilege to hone their leadership skills, network, brainstorm, initiate and implement specific programmes to accelerate their personal development as well as personal effectiveness.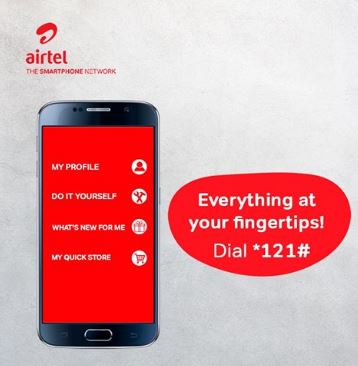 The highlight of the closing ceremony was the emergence of Lana Promise Elijah as the new Lagos State Ambassador for youths. He emerged winner among the top five participants from the week-long intensive training.
Ten outstanding participants from each centre were then selected for the leadership camp where they acquired leadership skills, group management skills and partook in various outdoor activities.
Speaking at the ceremony, the Lagos State Commissioner for Youth, Mrs. Uzamat Akinbile-Yusuf hailed Airtel for its commitment towards the development and empowerment of youths in Lagos State.
Managing Director and Chief Executive Officer, Airtel, Mr. Segun Ogunsanya, who was represented by the Director for Enterprise Business, Tawa Bolarin, noted that as a youth-centric brand, Airtel strongly believes in empowe believes in empowering, nurturing and inspiringyoung Nigerians to achieve their full potentials.