By Omeiza Ajayi
ABUJA – Official activities at the Office of the Secretary to the Government of the Federation, OSGF, in Abuja went on smoothly Thursday despite Wednesday's presidential decision suspending the SGF, Babachir Lawal.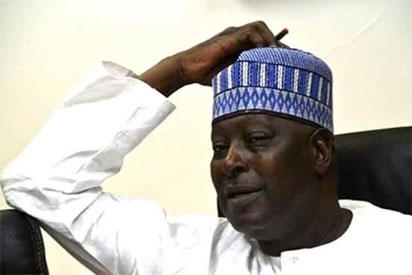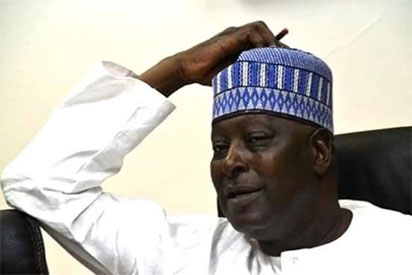 Vanguard's visit to the office at about 10 am indicated that normal business of the day went on unhindered.
An official who spoke off the record to our correspondent said following the presidential directive, the most senior Permanent Secretary in the OSGF had effectively taken control to ensure that there was no vacuum.
"As it is now, the Permanent Secretary, Ecological Fund Office, Hajia Habiba Lawal is the most senior among them and she is in charge for the time being. So, life goes on as usual", he said.
Asked whether Mr Lawal could have sent any of his aides to access his office, another staff who did not want her name in print said she had only had the privilege of physically seeing Mr Lawal twice, since his appointment in 2015, adding that his absence does not affect her own brief.
Efforts to speak with the Director, Press, in the OSGF, Bolaji Abdullahi were futile as he did not immediately respond to media enquiries.