By Dapo Akinrefon
A former Military Governor of Kaduna State, Col Abubakar Umar (rtd.), has appealed to President Muhammadu Buhari to delay the second tranche of the London-Paris Club refund, accusing state governors of diverting the first tranche of payment.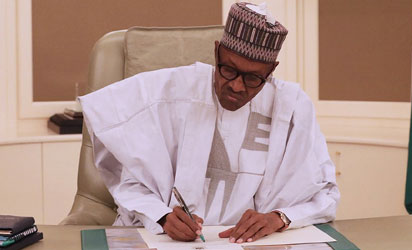 Umar, in a statement, lampooned state governors for failing to pay salaries and pension arrears from the first tranche, saying "this impunity has got to stop."
Umar said: "It is now revealed that some state governors contracted consultants with fees ranging from 10 to 30 percent to secure refund from the Federal Government. With this shocking revelation, President Buhari should suspend his order to the Ministry of Finance and the Central Bank of Nigeria, CBN, for the release of the second tranche of the refund.
"It is also evident now that most of the earlier released funds were deployed for other purposes than payment of salaries and pension arrears as directed by Mr. President. This impunity has got to stop."