By Dapo Akinrefon
THE acting President, Prof. Yemi Osinbajo (SAN) and Lagos State Governor, Akinwumi Ambode are expected to  proffer ways of fostering better political consulting practices in Africa.
They will be speaking at the 2nd Africa Political Summit and Diamond Awards Programme with the theme: "Democracy and Political Consultancy."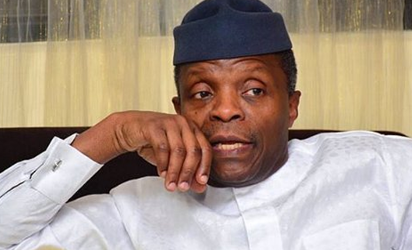 At a press conference heralding the 2nd Africa Summit of the association coming up April 11-14th, 2017 yesterday, chairman, Local Organizing Committee of the APCA, Semiu Okanlawon, said: "Apart from bringing home to the consciousness of our people, the essence of political consultancy and igniting further interests in the area of practice, the 2017 Lagos summit promises to showcase Nigeria's rich heritage to the scores of professionals who have agreed to be in Nigeria for this summit. For the conference, we have already secured the nod of notable speakers on the different topics lined up.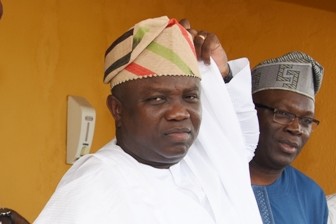 Okanlanwon, however, said the association was not an affiliate of any political party in the country said: "We are blind to political affiliation; anybody who is interested can join. It is not about anybody's political leanings, we don't belong to the APC neither do we belong to the PDP. Anybody is free to join. This is not about any political party."
Also speaking, Diane Moniue Adjanohoun from Benin Republic, urged francophone speaking countries in Africa to participate in the summit saying it would foster unity across the continent.
Other speakers expected at the summit include former Lagos State Commissioner for Information and Strategy, Mr Dele Alake; Simon Lafrance, Cheikh Omar Diallo (Senegal), Ben Eisenbeg, Kipng'Eno Kirui, Simon Lafrance and Nance Bocksor.