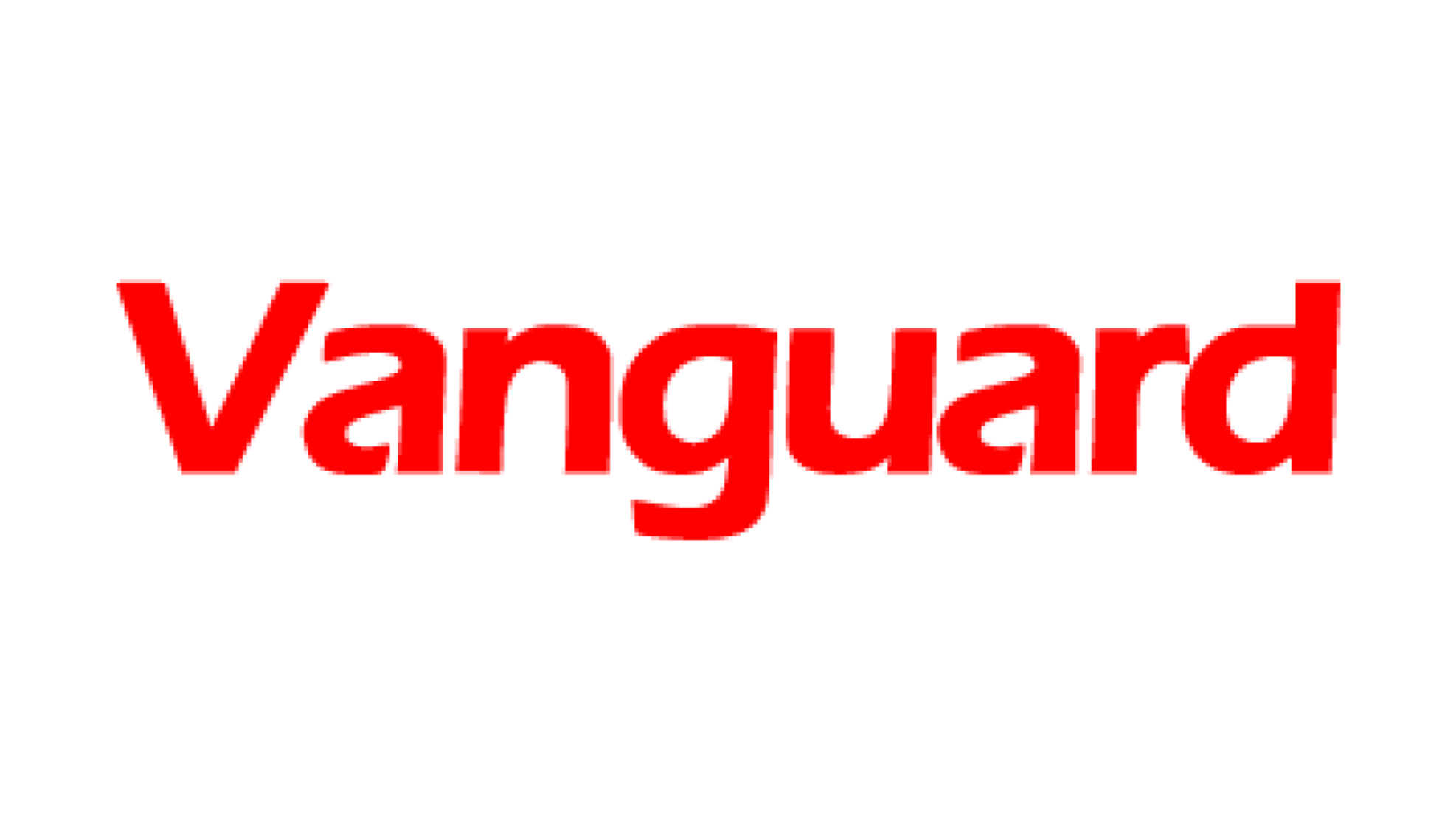 By Tare Youdeowei
Chairman of Itsekiri Development Congress, IDC, Mr Emmanuel Okotie-Eboh, has tackled the management of Niger Delta Development Commission, NDDC, over the alleged omission of the  Itsekiri nation in the commission's latest tender for projects to be executed in the region.
Noting that the commission recently called for tenders in furtherance of its mandate to execute projects for sustainable development of the Niger Delta region, IDC said the Itsekiri nation was excluded from the tenders.
Speaking on the development in Warri, Delta State, weekend, Mr Okotie-Eboh, demanded explanation from the commission over the exclusion of Itsekiri nation from the tender.
He said: "I am calling on the board of NDDC to tell the whole world why Itsekiri nation, one of the highest oil producing areas in the country, does not have projects in the latest tender as published by NDDC management.
"Itsekiri people want to know why they were left out in the tender. Are we not qualified to have projects executed in our areas? Was any publication carried out asking our people for tender in Itsekiriland? We need clarification on the exclusion of the Itsekiri nation."
It will be good for fair play to tell us why we are being short-changed in the scheme of things.
"If the projects have been awarded, at least the people should know where the projects are located and contractors handling them to enable the people monitor the projects to ensure that they are executed to specifications. So, we are calling on the commission  to speak out on this very important issue. We should not encourage militancy. Let the people know who to hold responsible for their underdevelopment instead of disturbing the Federal Government every time.
"We do not need to play politics with the development of the people and the land."
This is one of the reasons why sometimes ago I called for the decentralization of all the intervention agencies so that we can know who is depriving us of development," he added.