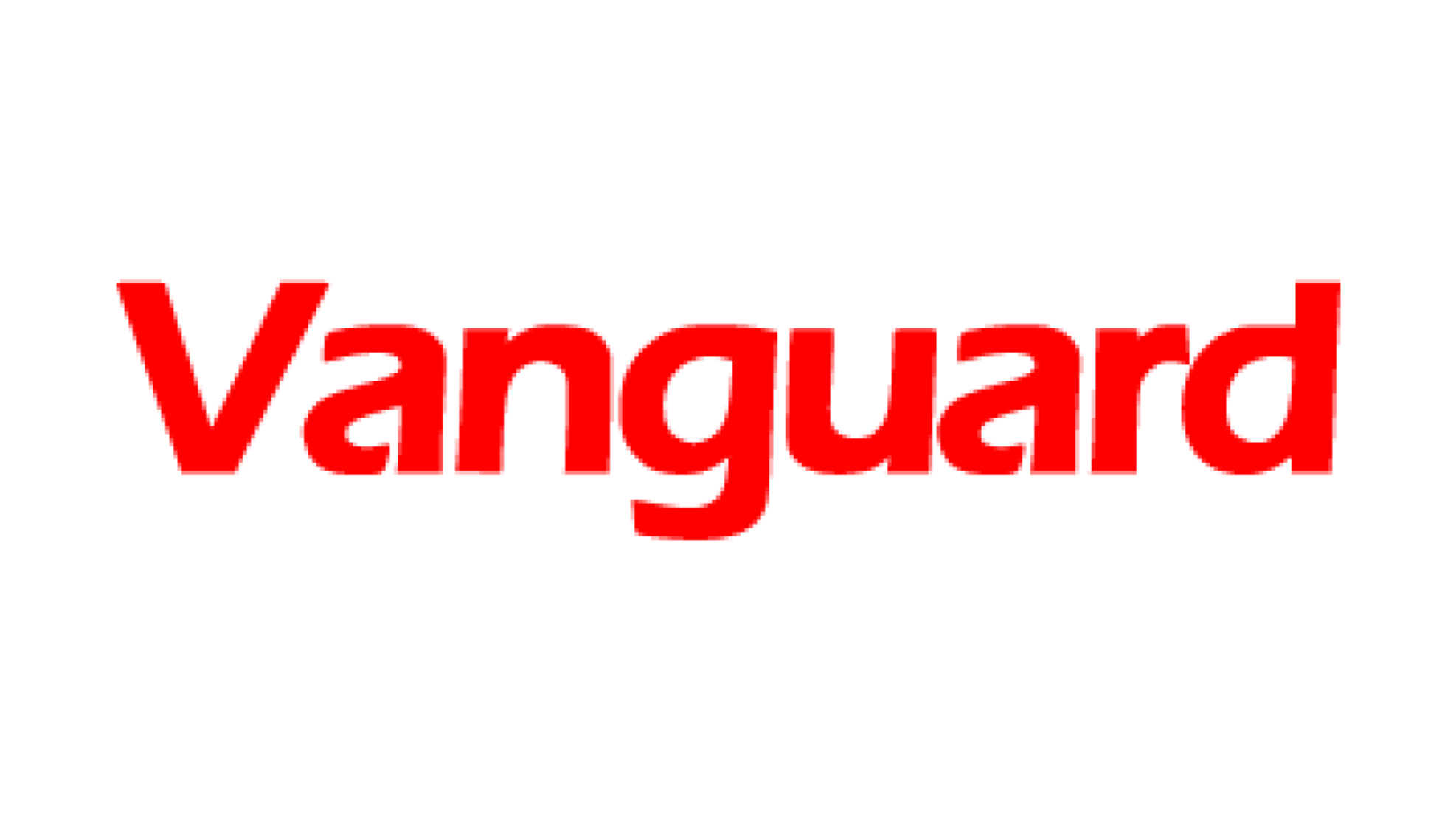 *as NAFDAC, SON agree to give business approvals within 90 days
By Levinus Nwabughiogu
ABUJA-Acting President Yemi Osinbajo has commended the economic drive of Abia State Governor, Okezie Ikpeazu in the buy Made-in-Nigeria goods campaigns, saying that Nigeria had no business with China if Aba was generally developed.
Osinbajo also said Aba was "very strategic and important to the country in terms of manufacturing and production."
The Acting President spoke while receiving a delegation of some top functionaries of Abia State Government, Aba businessmen and industrialists led by Ikpeazu and the Minister of Industry, Trade and Investments, Okey Enalemah at the Presidential Villa, Abuja on Tuesday.
The meeting which dealt on the measures to fully realize the potentials of the Small and Medium Scale Enterprises, SMEs in the country was a follow up to the launch of the Micro Small and Medium Enterprises, MSMEs in Abuja and Aba, Abia State on January 24 and 26 respectively by the Acting President.
Osinbajo also directed the National Agency for Foods, Drugs Administration and Control, NAFDAC and Standard Organization of Nigeria, SON to ensure that registration of SMEs would not be cumbersome for business owners and operatives to which the agencies agreed to work within 60 and 90 days respectively.
While commending Governor Ikpeazu's "smart business approach to governance", Osinbajo said "Nigeria has no business with China if all hands are on deck to develop Aba as a major industrial Base."
Speaking, Abia Governor stated that "If Aba is giving the needed and adequate attention, which include infrastructural and human capacity development, it has the potential and capacity as the SME capital of Nigeria, to position Nigeria as truly the giant of Africa.
"Our government is doing all we can do ensure the infrastructural turnaround of Aba, but we can't do it alone, that is why we are thankful to the Federal Government for showing very strong interest in partnering with us to development Aba as the SME capital of our dear country-Nigeria."
On the campaign for made-in-Aba goods, Ikpeazu said: "it is our collective resolve to promote goods and services made in Aba, and we will not relent in the campaign. We call on Federal Government and multinational companies and individuals to, not only join us in the campaigns, but to also patronize made-in-Aba goods."
The governor also told State House Correspondents that the meeting was a follow to the SMEs lauch.
He said: "This is a follow up to the MSME clinic which Mr. Acting President led to Abia state. In this meeting, all the stake holders regulatory agencies, the minister and the minister of state, including Bank of Industry, Export Promotion Council were present. The whole idea is to see how far we have gone from that day uptil now so that we can cross
the Ts and dot the i's and the outcome is very straightforward and gladdening. The regulatory agencies are committed now to specific days or time frame between which more businesses can register and get certification for their products.
"We have received additional advice of what we need to do in Abia state to create the environment for federal government to step in to make us acquire equipments and machineries to drive the automation of our products going forward".
Also speaking, the Minister of Trade and Investment, Enalemah said that NAFDAC and SON have agreed to work with the specific period of 60 and 90 days respectively.
"As you know Aba is a place well known for its products, industry and entrepreneurship. It is a very good example of how partnership can happen within the private sector and the government. Between states and federal government and between funding agencies and enterprise.
"So with specific reference to MSME, we have received commitments to some of our key agencies like NAFDAC that they will do everything possible to give any approvals that they need to give within 90 days, which as you know is quite ambitious and is something that we welcome very much. We received similar assurances from Standard Organizations of Nigeria, SON, that where they need to give certifications or set standards or whatever approvals that MSMEs will need from them, that they will work with 60 days time frame from start to finish, including testings and all the other things.
"The important thing about this is the commitment of working with them to get the solutions or services from government speedily, transparently and readily", Enalemah said.
The meeting also attracted the presence of Minister of State for Industry, Trade and Investment, Hajia Aisha Abubakar, the Acting Managing Director of Bank of Industries (BoI), Acting Director General of NAFDAC, Director General of Standard Organization of Nigeria, SON, the Registrar General Corporate Affairs Commission CAC, and Director General DG, Nigeria Export Promotion Council, NEPC, Abia State Commissioner for Trade and Investment, Mrs Kate Nwosu and Commissioner for Industry, Chief Henry Ikoh.