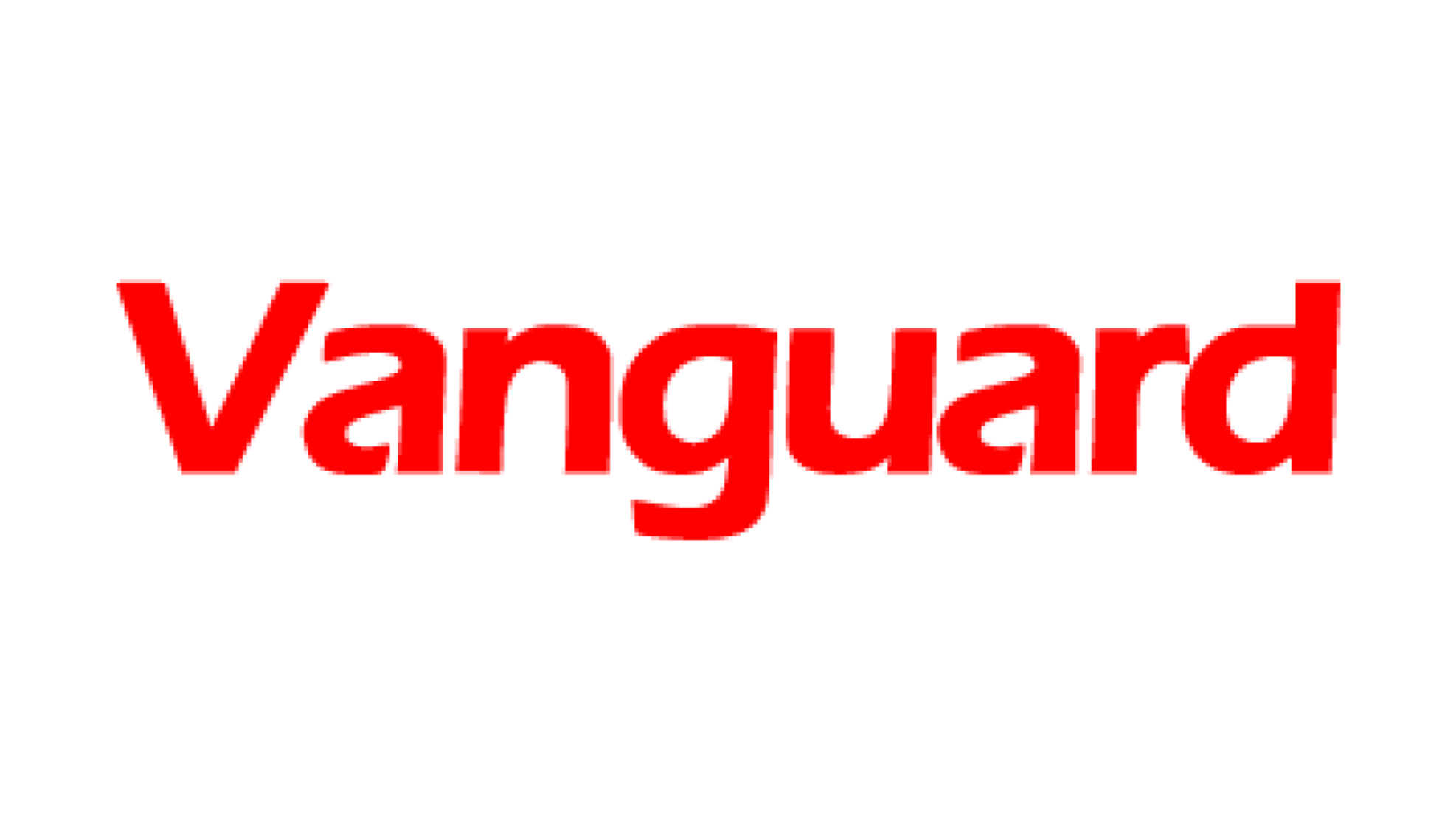 By Ochuko Akuopha
OLEH—THE lingering leadership tussle in Emu-Ebendo community, Ndokwa West Local Government Area, Delta State, has deepened, as five persons have reportedly sustained various degrees of injuries and scores of others fled the area, following a clash between members of rival parties.
The community's Okwata, a tent erected for the purpose of its annual festival, was also destroyed by irate youths in the area.
It was gathered that the community's indigenes have allegedly been at loggerheads in the past four months over who should be in control of proceeds from Enegiar Oil and Gas Company, a multinational oil firm operating in the area.
"There are cases of unconstitutional removal of members of the community's executive from office by people who felt they were the ones who installed them," a source who preferred anonymity, alleged.
According to him, "The matter got to a peak when some persons destroyed the Okwata that was built for the purpose of the community's festival. When the people challenged them over what they had done, the youths started shooting and in the process, about five persons were wounded.
"As we speak, some persons have fled the community because of the crisis," the source said.
Contacted, Police Public Relations Officer of the state command, Mr. Andrew Aniamaka, confirmed that "there were some skirmishes" in the community."
He said that the police and soldiers had helped restore normalcy to the community, disclosing that a meeting had been scheduled to address the contentious issues.